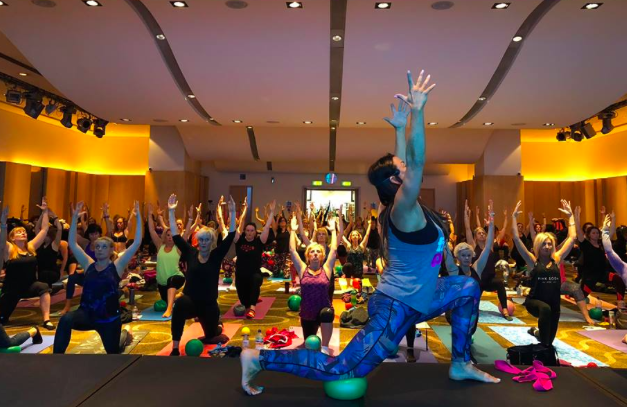 We did it!!!!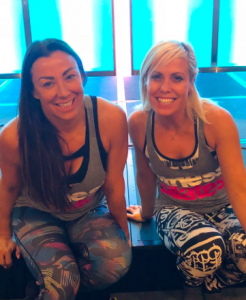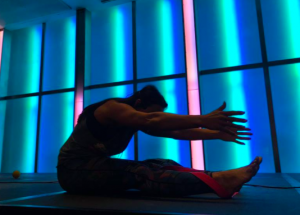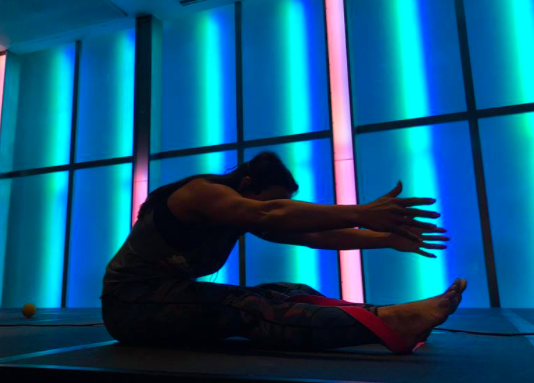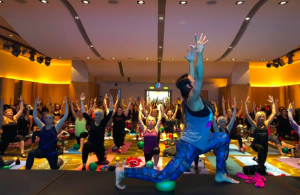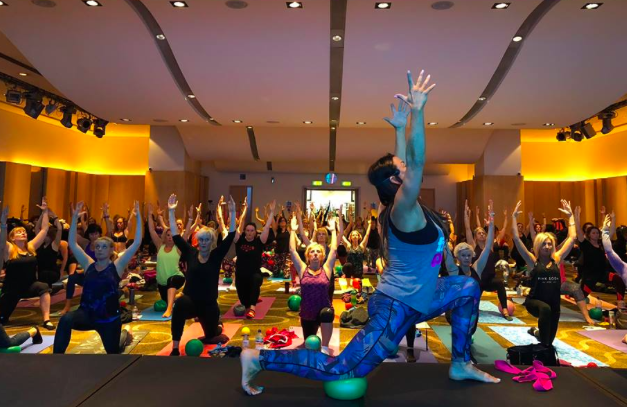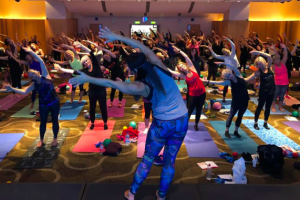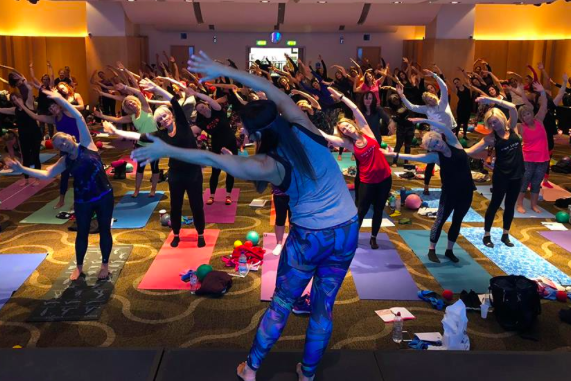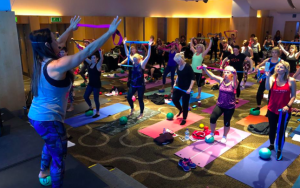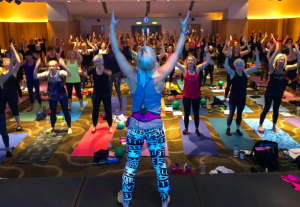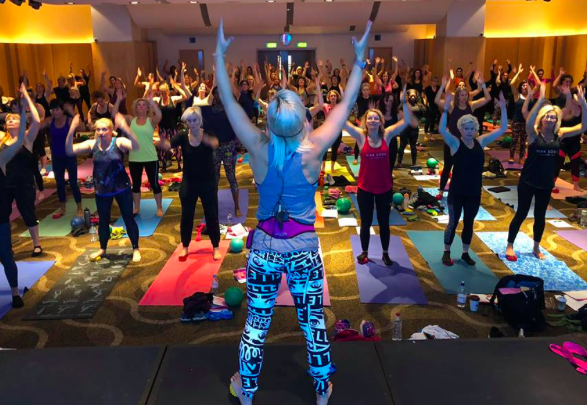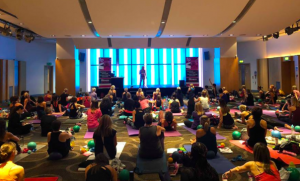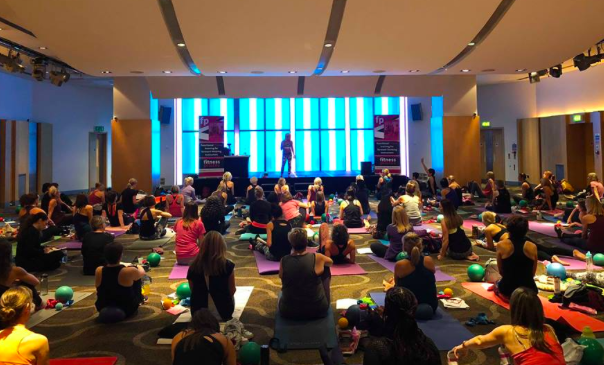 It rocked— the 3rd Annual Fitness Pilates Summit was brilliant!
Thank you to everyone who came and shared our passion and to our wonderful sponsors Gym Catch, Hatch Print, Sound Dynamics, Weleda, T plus Drinks and JLL Fitness.
Here are our some snippets from behind the scenes and scroll down for the vlog: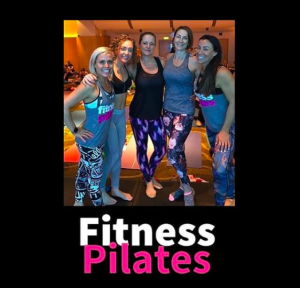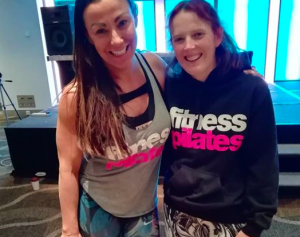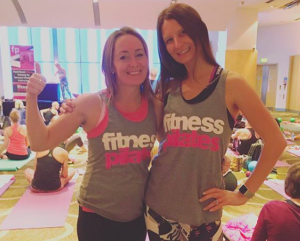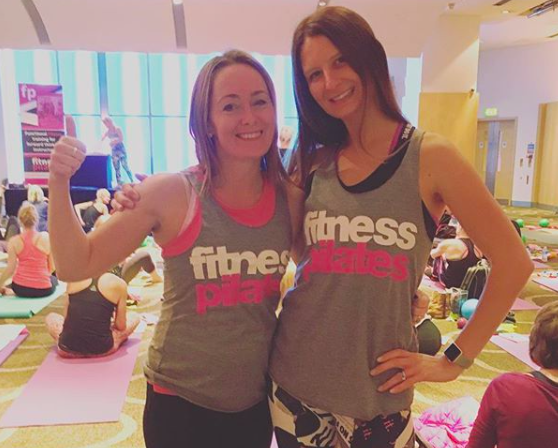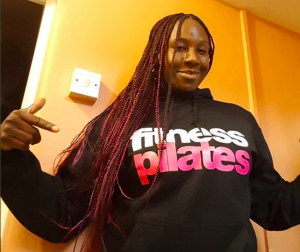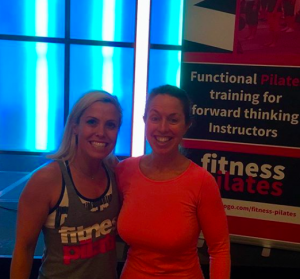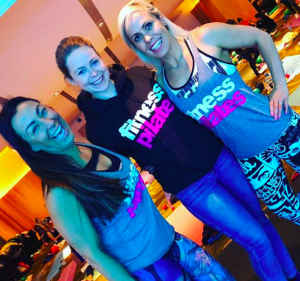 We are over the moon with the feedback:
Jackie Daly Absolutely brilliant day thank you so much Rachel Holmes & Kelly Reed-Banks have been 👍👍👍👍👍 today 😂🤣😂xxx
Julie Regan I think it might have been one of the best and packed with SO MUCH CONTENT !!! Thank you both so much <3
Alison Marcuse-Harris Never been before and I absolutely loved the whole day !!!!! Videod few bits but wow realised so much to take in!!!! Amazing 😉 and you all should be immensely proud of the whole event! ❤️
Julia Berg A great day indeed. Thankyou both. 😊
Sonya Powley Fabulous day, loads of content and 2 very inspirational trainers!
Thank you Rachel and Kelly. 🙏🏼XX
Sally Frampton Rachel & Kelly just got back home.Big thanks & Big Love to you both for all your hard work and energy to deliver an amazing motivational day for us all! jam packed with great content.🙌xxx
Caroline Earley – Fullerton I had a brilliant day and loved every minute. Thankyou so much Rachel and Kelly… Your both so great at teaching… xxx
Ann Alderman I'm not surprised your shattered Rachel..u and Kelly worked so hard planning this..
i don't people realise how much hard work it is..but u were both amazing.I used some of the content today in classes and they loved it x
Anyone else thinking of "catchphrases" from the summit?
"Thumbs up"
"We're slowing it down"
What else did you come away with?
Thank you Rachel Holmes and Kelly Reed Banks for such a fantastic day yesterday. My class members loved it too!!
Thank you to Rachel Holmes and Kelly Reed-Banks for a brilliant day. I have so many new ideas for my classes. Unfortunately though, I am still trying to get home, coaches delayed 😫 Lovely to see you all. 😘
Thank you Rachel Holmes & Kelly Reed-Banks 🙏 from the bottom of my heart (& the heart of my glutes 🍑)
Your motivation, knowledge, professionalism, compassion, drive, passion………. simply AWESOME 😎
2018 Summit 😘
Marisa Swain
Enjoyed a fabulous day yesterday at the Fitness Pilates Summit in London. I shared new choreography and information that I am going to implement in to my classes straight away. One of my favourite sessions was Fascia Release using spiky balls. My plan is to devise a class using the spiky ball throughout. Watch this space. :}
Thank you Rachel Holmes and Kelly Reed-Banks for an awesome FP Summit. I fell into bed at 9.30 last night, woke up at 6 absolutely buzzing 😁. Brilliant day 🙌
FP Summit..one word..awesome!! Kelly and Rachel, your energy, enthusiasm, motivation, ideas.
OMG, loved it.Thanku so much for giving so much of yourselves to us in your crazy, busy worlds that you live! X
Thanks for a a great day today, Rachel, Kelly and Lauren. Got loads of new ideas and it's always lovely to catch up with old friends and make new ones. X
What an absolutely fabulous day! Thank you so much Kelly and Rachel, for all your efforts and enthusiasm. Great to catch up with friends old and new. xxx
Rachel Holmes, Kelly Reed-Banks and Lauren Elizabeth thank you for a fab day. My first summit and I loved it. Safe journey home ladies. Ali
Fantastic FP summit today. Rachel and Kelly you worked so hard preparing and delivering the day.
So grateful and such a lot to think about as input into classes.
What a brilliant Pilates Summit. Thanks Kelly Reed-Banks and Rachel Holmes for your knowledge, boundless energy and brilliant teaching. Inspiring as usual. So many ideas and variations.
Watch behind the scenes in our vlog of the day:
We would love you to join us next year
BOOK FOR NEXT YEAR
Early BIRD BOOKING £99
Sunday 17 th November 2019
Central London
---