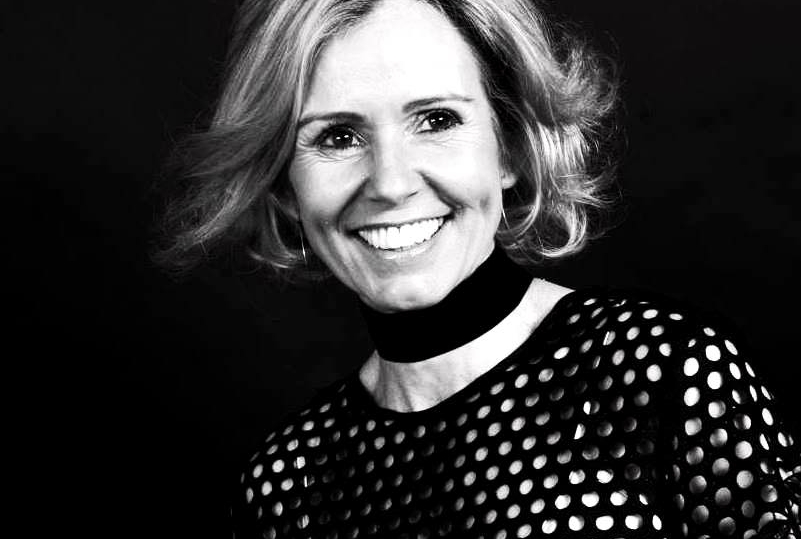 HI Welcome to the C2Go Newsletter 27th December 2018 – I hope you have had a lovely Christmas 🙂 
New Year and January can cause both anxiety and excitement if you are self-employed a Fitpro. Our livings and livelihood depend on bookings and people paying for our classes and services. December is an expensive month and having a few weeks off for Christmas and earning makes it all the more important to get the wheels turning again on your business.
Jayne wrote this blog post and I thought what a great reminder it is. Often a takes a good few weeks before our clients get back into it and February can often be the better month over January.
I'd Love to hear from you – what are your teaching plans?
Are you back to classes this weekend?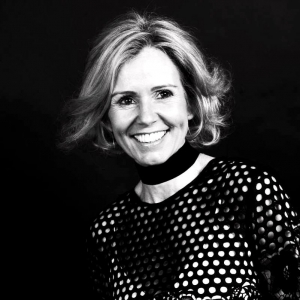 Jayne Nicholls – 
Its the time of year when we should be rubbing our hands together and welcoming everyone in with open arms.

Isn't it?
Unless you are working for one of the operators, the new years' rush can take a while to get off the ground. But make no mistake – IT WILL COME. Every high has a low, up a down, the Yin and Yang of our profession.
I have a few hints for kick starting your classes and your teaching this year. Things to focus on and things to let go of.
FOCUS ON
Making a plan – in your classes over the next few weeks plan head and make this plan heard by all who attend. They need to understand that results take time and in order to achieve results we need to fix all of the little things that impede change. Like dogs and cats, exercise and good health are not just for Christmas, they are a permanent fixture that need constant consideration. Let your clients know that if they drop out for periods of time they will miss the building blocks that create the foundations for their perfect selves.
Make it tough – Honestly, I would forget about breaking people in gently. Go for it over the next few weeks, make it hard for them to keep up, make it tough for them to get through the session and make them leave with an overwhelming sense of achievement. If we lull them into a false sense of security by making it way to easy, they may fail to understand the need to be better.
Make them laugh – if people have fun – they will come back. Today – I had so much to say but lost the entire group when I mentioned the word orifice in opening meditation. No hope from there on it was like an hour of the double entendre. What we lost in stillness we made up for in fun – not a problem. I think laughter trumps introspection at this time of year anyway.
LET GO OF
People pleasing – you just can't do it. They really need to get on board with you and what you are doing. You are guiding, coaching, mentoring, teaching and in order to do these things with any degree of success the client needs to invest not only their money but their trust in you and what you say.
Worrying about adherence – The only person in control of attendance is the person attending. If you are worried about lack of numbers then focus on the people who are not coming for a bigger business not the people who attend.
Doing what people expect you to do – Marks and Spencers and Waitrose really took their eye off the ball with Aldi and Lidl. They bumbled along nicely when the lower budget supermarkets who followed the same model were their only competition, a hierarchy was formed and each had attracted a demographic but this years' profits must have them freaking out. The superfast checkouts and the fact that you can buy a motorbike jacket, yoga mat and kitchen scales from the centre isle are nothing compared to the fact they they use local produce, sell vegan options and cut your weekly bill in half. The jack of all trades has just become the master of high street food retail – watch and learn.
We really have no choice but to embrace the highs and the lows that our lives have to offer us. I am not sure about you but I am still my happiest self in group exercise whether teaching or participating. We must all capitalise upon this joy – share it – hang on to it and allow it to colour January.
If we have not met – Jayne Nicholls www.groupxtraining.com
If I can help you in any way drop me a message via the Choreographytogo Facebook messenger app.
Happy Thursday.
Love Rachel x
 
 
It's The Great C2GO SALE – Final few days of the sale.
Jump Quickly And Take Your Teaching & Business In A New Direction.
BUGGY BEAT  £75.00 Discount 
It's been a phenomenal year for the BUGGY BEAT classes all over the UK. You can do the training now and get ready to launch in the new year. Course price is usually £299 but use code BUGGYBEAT and get a whopping £75 DISCOUNT off
CLICK here to book
Fitness Pilates Summit 17th November 2019- Early Bird Booking.
The FP summit is for all Pilates teachers you don't have to be FP or if you are thinking about training come to the SUMMIT its an amazing event. It's Canary Wharf Hilton17th November and is £127 until the end of the week then the normal fee is £157
LIFT LEAN ™ Launches and use code LIFTLEAN2019 for a £50 DISCOUNT On The Training.
Are you ready to teach something new with endless variations that you can teach LIVE and OnLine? Check out the LIFT LEAN page for all the details.
CLICK HERE Use code LIFTLEAN2019 for your discount.
Step Certification 2019 (endorsed by CIMSPA)
Yes, its time to launch your Step class in 2019 and get a whopping £50 discount use Code STEP2019 so the full qualification is only £97.00
Are you ready to Step? 
*****NEW QUALIFICATIONS****
Fitness Pilates Personal Trainer & Small Group Personal Training
LAUNCH price £247 usual is £299 from 1st Jan 2019
---