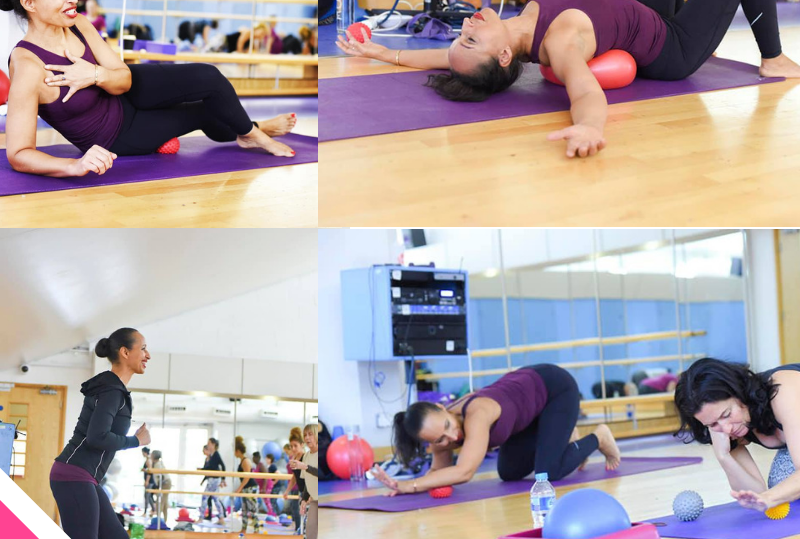 New Fitness Pilates & Level 3 Teachers Digital App/Database.
We are beginning to create a huge online database of all Fitness Pilates & Level 3 Pilates teachers who have trained with us including your picture, bio, social media, website details, qualifications, FP classes you offer, FPPT, Specialist classes you may offer, class location,  fun facts to know about you etc
The general public will be able to search for local classes and services and able to locate you quickly and easily.
*This is for all FP teachers and L3 Pilates teachers who have trained with us or teachers doing C2GO and FP certifications*
This digital directory/app will be totally free for you and as we have a big social media following it will be helpful in promoting you and your business.
We have already started promoting those who have submitted details on the FP Instagram and FP Facebook pages and would LOVE to feature ALL of you.
I know that constantly promoting your classes and services can be intense so this will be a branded and easily searchable tool for people to find you.
**This will also be for ALL FP teachers who work in clubs and leisure centres, studios, community, etc**
It will take some time to get there but if you are able to post a little biography about yourself plus your details as above we can start getting this feature together.
Head over to the Facebook group and add it there – If you are not on Facebook but would still like us to feature on Instagram and on the directory email over your details to me.
+RECAP+
+A picture  +Biography +FP classes you teach/ Your social media details/website details/any specialist FP classes you teach/contact details/ any quick fun facts about you.
Are you using INSTAGRAM to build your brand?
For Instagram use #fitnesspilates and we can also find your posts and add them to our stories on Instagram and Facebook.
Are you in the Facebook Fitness Pilates Teachers Group – It is SO helpful join here https://www.facebook.com/groups/1139576346076922/
PURE ENERGY 50% Music Sales
Are you using #twixmas to plan your classes for the #newyear? You can get 50% off Pure Energy fitness music albums using the code PEX18W4 at the checkout! http://www.pureenergymusic.com  (CDs posted 2nd Jan. Urban Slam / Mind Body 24 / Work Hard / HiiT8 not included) #FitFam#FitPro
QUICK LINKS – My Other Newsletters
The C2GO Newsletter for all GROUP Exercise Teachers comes out every Thursday click here to add your email. CLICK HERE TO JOIN
Kick Start 2019Newsletter –  Get 15% Discount on all of my Kick Start Courses, Products, Programmes & Events when you sign up to the KICK START 2019 Newsletter.✅Womens Health & Wellness  Workouts & Fitness Nutrition & FoodLifestyle CLICK HERE TO JOIN
NEW Business Building & Social Media – A new newsletter for those wanting to grow a business using digital and social media 
---