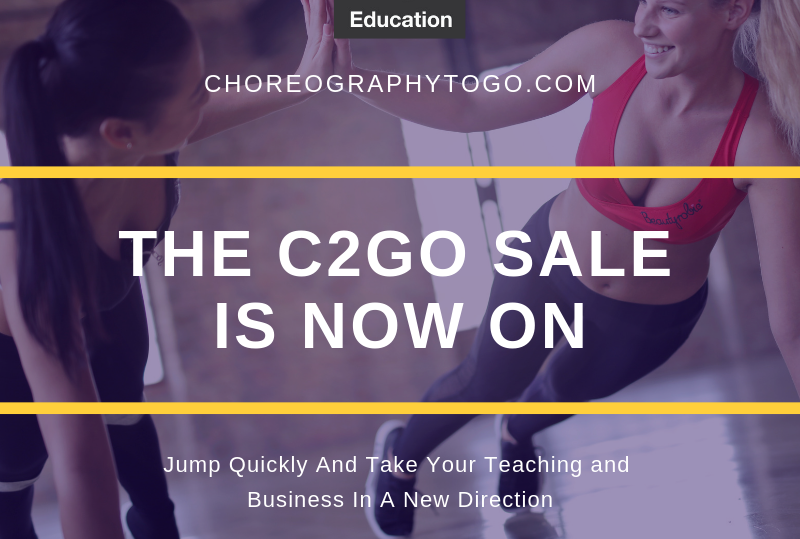 It's The Great C2GO SALE!
Jump Quickly And Take Your Teaching and Business In A New Direction.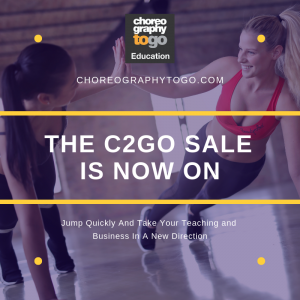 Check out what's on offer:

BUGGY BEAT  £75.00 Discount 
It's been a phenomenal year for the BUGGY BEAT classes all over the UK. You can do the training now and get ready to launch in the new year. Course price is usually £299 but use code BUGGYBEAT and get a whopping £75 DISCOUNT off
CLICK here to book
Fitness Pilates Summit 17th November 2019- Early Bird Booking.
The FP summit is for all Pilates teachers you don't have to be FP or if you are thinking about training come to the SUMMIT its an amazing event. It's Canary Wharf Hilton17th November and is £127 until the end of the week then the normal fee is £157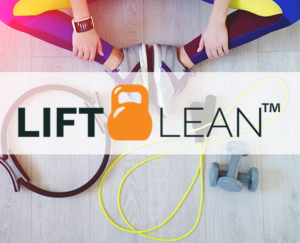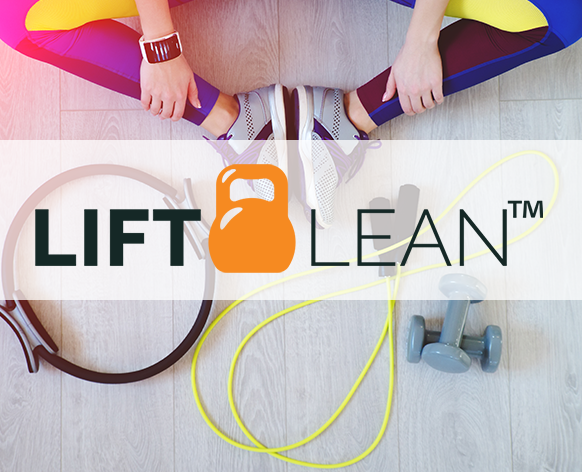 LIFT LEAN ™ Launches and use code LIFTLEAN2019 for a £50 DISCOUNT On The Training.
Are you ready to teach something new with endless variations that you can teach LIVE and OnLine? Check out the LIFT LEAN page for all the details.
CLICK HERE Use code LIFTLEAN2019 for your discount.
Step Certification 2019 (endorsed by CIMSPA)
Yes, its time to launch your Step class in 2019 and get a whopping £50 discount use Code STEP2019 so the full qualification is only £97.00
Are you ready to Step?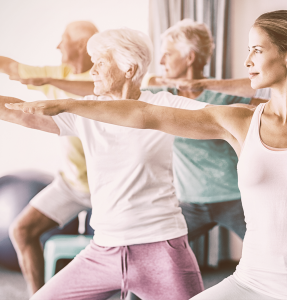 SUPER SENIORS Workshops Only £15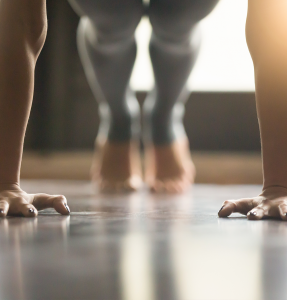 ABSOLUTELY – ABS  & CORE Online Workshop £10  ​Click here

*****NEW QUALIFICATION****
Fitness Pilates Personal Trainer & Small Group Personal Training
LAUNCH price £247 usual is £299 from 1st Jan 2019
Do you have any questions? Pop us a message HERE
---