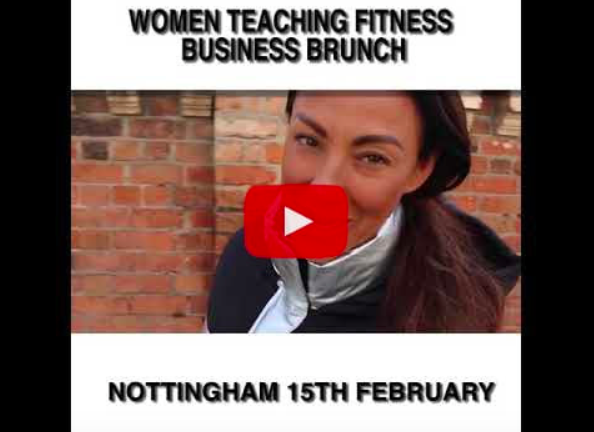 Good Morning Welcome to the C2GO Newsletter. 
 Something I  have been thinking about for a long time is where do we go in the fitness industry.
What is the future for Group Exercise Teachers?
If you have been teaching for many years do you just keep on teaching until you retire?
The fitness, health and wellness industry continues to grow exponentially. Its a huge global market, yet group exercise Instructors are still paid  poorly in relation to the amount of time, expertise and cost it takes to keep classes current and up to date.
The impact on the  body, voice and mind is huge over time and we have no credible governing body or association that we can go to for help and guidance. 
Very few professions that I can think of are set up in this way? It seems even after 30 + its still wild west like.
Looking back do any of you remember the old C2GO Forum from back in the day, what a gem of support, help and advice could be found on there. Forums had issues for sure but finding relevant info was quick and easy.
We also attended more LIVE workshops and conventions and training events so we met each other physically! Had REAL conversations, created friendships, networked and made new contacts.
Facebook replaced the forum and while its a definite lifeline, and amazing for advertising, marketing and PR'ing your business but it os  is a HUGE time suck and finding information quickly and easily is not how its set up. 
The social media platforms are designed to keep your scrolling for hours and stuck in the apps which is frustrating and tedious often leaving you feeling overwhelmed, inadequate and confused!
I have written this before but I miss the old Fitpro Conventions – the educational mix pf physical and theory, workshops and masterclasses on a wide variety of subjects and the regional workshops but I feel a sea change.  
The internet and social media has provided us with amazing oppetunities to scale our businesses to reach more people create digital classes and programmes, which everyone, I talk to wants to get into. 
But NO ONE wants to be stuck looking at social media 24/7 trying to make it happen.
We are people people. We want real life experiences and to create businesses that fit into our lifestyles and don't take away precious time from family and loved ones.
Where do you want to go?
Where do you see yourself going over the next few years?
What are your current experiences
.
Id love to hear – Ill post the newsletter over on the Choreographytogo Facebook page (Ironically!) and Id love to get a great discussion over there. – that's what FACEBOOK Is great for – Discussion and Conversation.
Have a wonderful day my friends.
Love Rachel xxx
+++Join Me For The First Fitness Business Brunch In February – click for details+++
As the fitness industry becomes a mix of physical classes and digital online programmes powered by social media marketing.  I have created a brand new free newsletter that concentrates on business building, working social media, digital marketing branding and PR. so, if you are keen to grow your business online and use social media more effectively add your email to the list.  
Do you want to grow your fitness business online?
Do you want to understand more about social media and how you can use it for your fitness business?
Are you interested in the latest fitness marketing, PR and revenue generating projects?
Read about the latest social media tips and strategies. 15% Discount on courses, meetups and networking events.

This is for all Fitness Professionals who want to create more income and build a successful and sustainable fitness business.
Thanks for reading the newsletter.
Have a great week.
Love Rachel 
**Additional Email Newsletters You May be Interested In**
Kick Start 
Every Monday Including Womens Health, Nutrition, Food, Recipes, Home Workouts, Productivity, Meditation, Fitness, Wellness, Time Management, Food, Lifestyle, Mental & Physical Health, Beauty, Longevity, Reverse Aging, Biohacking, Fashion & Fun.
Get 15 % Discount on all Kick Start Events, Products & Programmes when adding your email. CLICK HERE
Fitness Pilates Newsletter
Every Sunday For ALL Pilates Trained Teachers and Aspiring Pilates Teachers – News, Exercises, Video Workshops, Events, Class Ideas, Marketing and PR. Add your email for a 15% discount on courses in 2019.
CLICK HERE to join the Fitness Pilates newsletter 
---