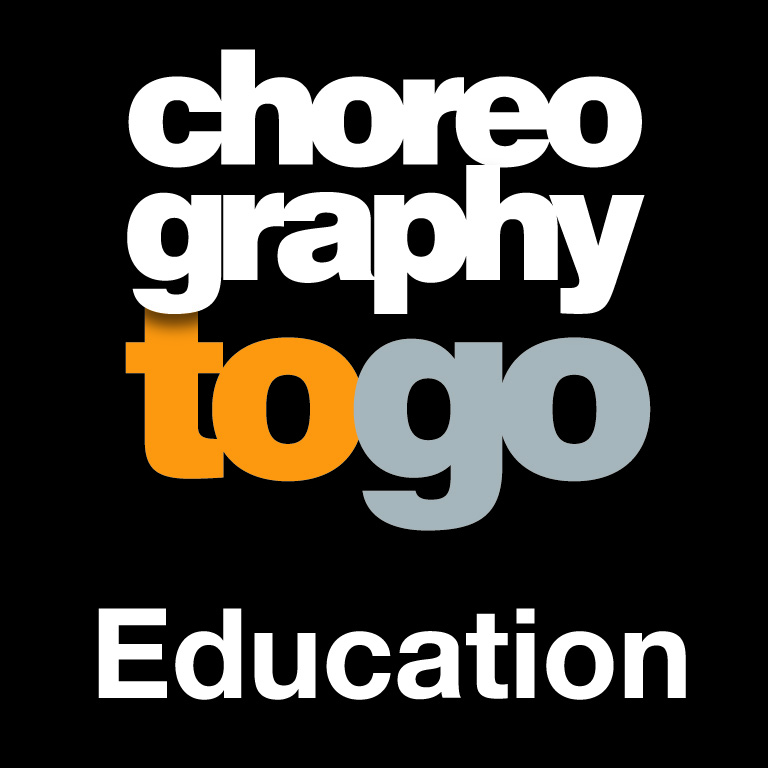 Good Morning and Welcome to the C2GO Newsletter.
It's that weird time of year when you wake up and not quite sure what day it is or where you should be. My tree and decs are down and I'm ready to embrace 2019. I kicked of my classes yesterday with a busy BUGGY BEAt class in the park with bright sunshine and lots of new faces and today I'm teaching +Retro+ HiLo and Body HIIT at Virgin.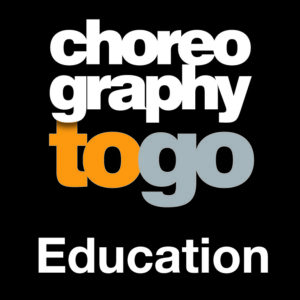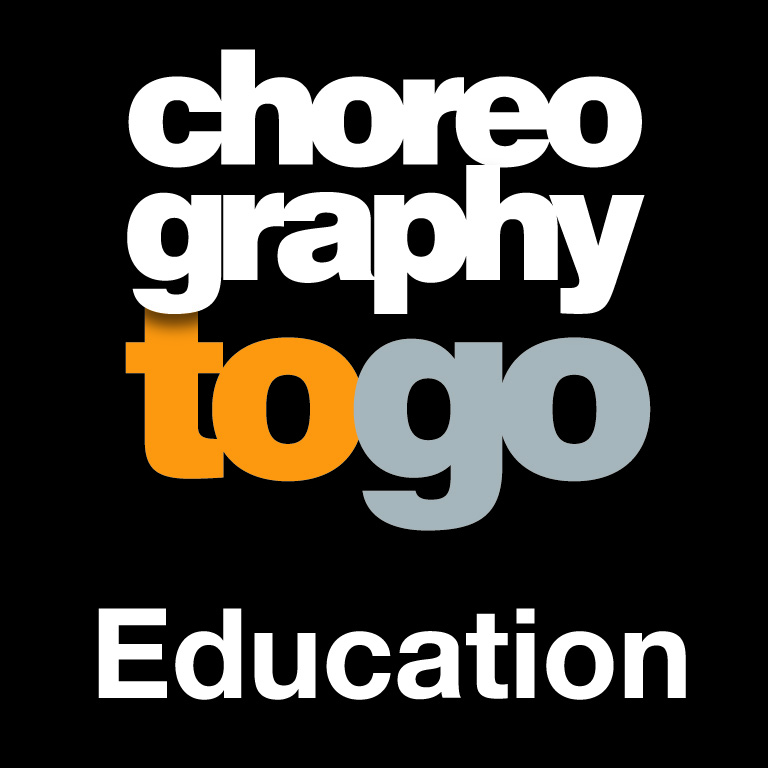 • Pure Energy still have 50% Discount on all mixes right now so if you are looking for some fresh tunes head right over.
Today I have added a new Master Muscle Compound Body Con Workout and a new Lift Lean Lower Body Workout using mini bands. as I imagine you are planning new class content. Let me know if these are helpful! 🙂 
Growing A Digital Fitness Business (Or Any Business TBH)
As the fitness industry becomes a mix of physical classes and digital online programmes powered by social media marketing.  I have created a brand new free newsletter that concentrates on business building, working social media, digital marketing branding and PR. so, if you are keen to grow your business online and use social media more effectively add your email to the list.  
Do you want to grow your fitness business online?
Do you want to understand more about social media and how you can use it for your fitness business?
Are you interested in the latest fitness marketing, PR and revenue generating projects?
Read about the latest social media tips and strategies. 15% Discount on courses, meetups and networking events.

This is for all Fitness Professionals who want to create more income and build a successful and sustainable fitness business.

 Lift Lean Legs – Lower Body Workout With The Mini Band 
Thanks for reading the newsletter.
Have a great week.
Love Rachel 
**Additional Email Newsletters You May be Interested In**
Kick Start 
Every Monday Including Womens Health, Nutrition, Food, Recipes, Home Workouts, Productivity, Meditation, Fitness, Wellness, Time Management, Food, Lifestyle, Mental & Physical Health, Beauty, Longevity, Reverse Aging, Biohacking, Fashion & Fun.
Get 15 % Discount on all Kick Start Events, Products & Programmes when adding your email. CLICK HERE
Fitness Pilates Newsletter
Every Sunday For ALL Pilates Trained Teachers and Aspiring Pilates Teachers – News, Exercises, Video Workshops, Events, Class Ideas, Marketing and PR. Add your email for a 15% discount on courses in 2019.
CLICK HERE to join the Fitness Pilates newsletter 
---