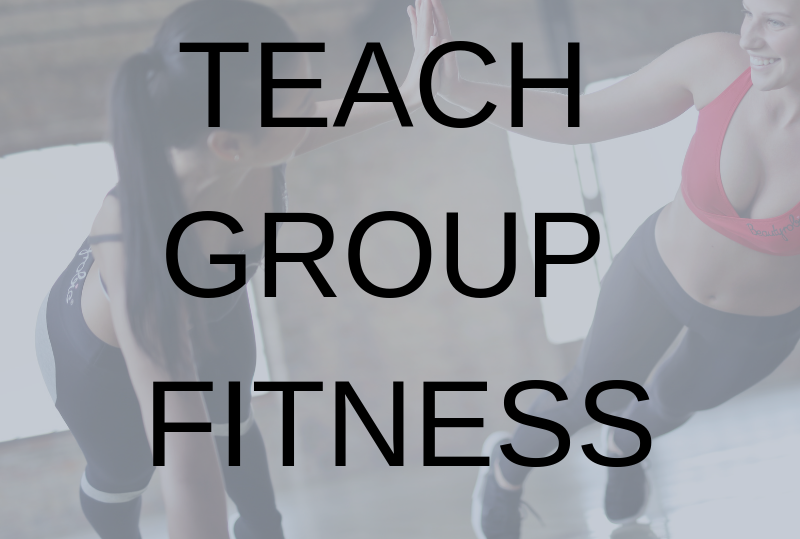 Active IQ Exercise To Music Level 2 Online Qualification is the qualification you need to teach Group Exercise classes!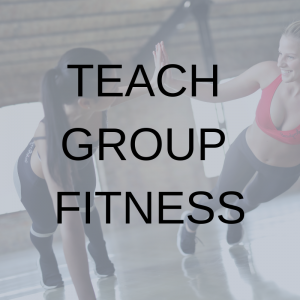 THIS IS A ONLINE COURSE
• Qualify as quickly as you need to.
• Start right away as soon as your course is registered.
• Work with our online tutor.
• C2GO  have a 98% pass rate on our on line ETM courses.
• You will be required to sit an invigilated exam locally to you.
TO GAIN THE QUALIFICATION EACH CANDIDATE HAS TO COMPLETE:
Anatomy and Physiology level 2  * this is an invigilated exam – with an invigilator in your area* We organise an invigilator and venue for your exam.
Instruct a 60 minute ETM class which is filmed as part of your assessment.
Session planning – par q / risk assessment / session plan introduction/ evaluate the session.
Principles of Exercise, Fitness and Health  Internal theory assessment.
Completion of the portfolio (LAP)
No previous qualifications required. 
The Active IQ Exercise To Music Level 2 is endorsed by:
CIMPSPA,  & Active IQ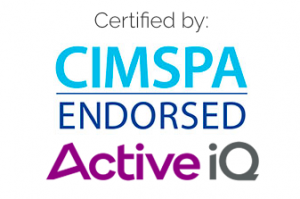 Why do the course as an online qualification with Choreographytogo?
The choreographytogo website has over 400 downloadable choreography video that you can access once booking the course. You will find a multitude of ideas for your class content and lesson planning, all at your finger tips, you will never be stuck for content.
Through Choreographytogo you will get all the back up and support you need via newsletters, downloads, articles and DVDs. No other training provider can arm you with as much relevant information to help you gain the qualifications and career you desire.
Choreographytogo was created by Rachel Holmes, the UK's most successful female fitness presenter. Rachel is known for starting group exercise trends and has over 30 years experience in the fitness industry. She has trained and educated thousands of Instructors worldwide..
Hear what happens on an Exercise to Music course with C2GO:
---