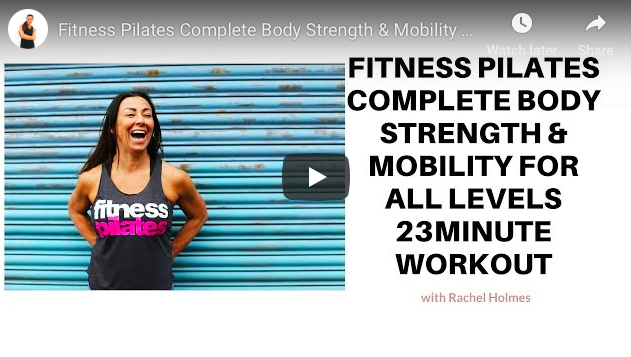 NEW Fitness Pilates Complete Body Strength & Mobility For All Levels 23 minute Workout
Welcome to my full body Fitness Pilates Workout. Fitness Pilates is for EVERYONE Based on the wonderful teachings of Joseph Pilates but adding a functional and modern delivery. The music is PURE ENERGY PROMIX 3 isn't it wonderful?
Would you like to teach Fitness Pilates?
https://www.choreographytogo.com/fitn…
Would you like to do the Level 3 Pilates
https://www.choreographytogo.com/acti…
---