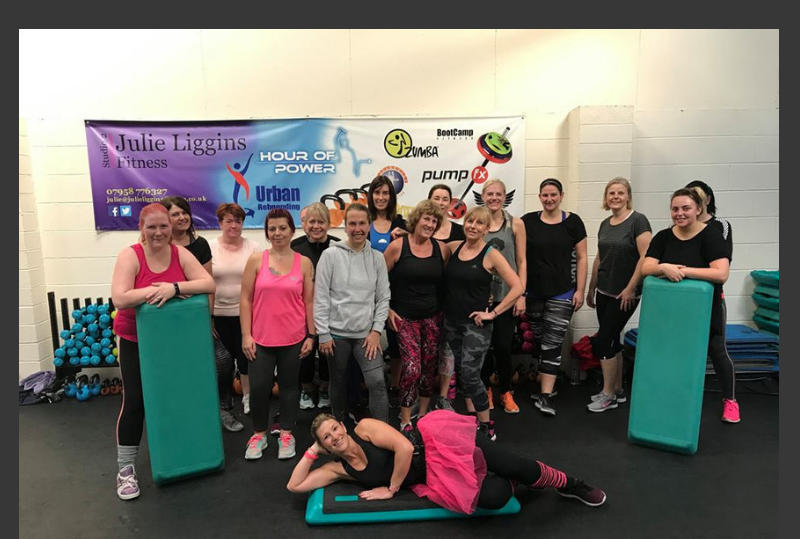 "In 2012 I career changed from lawyer to fitness instructor after finding my love for exercise following 3 children.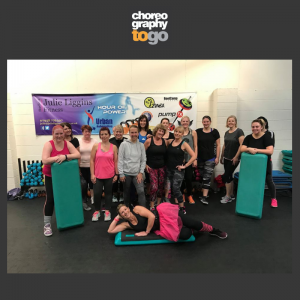 In 2013 I opened my own studio which is now entering it's 6th year. I've trained as an L2 ETM Instructor, L2 Gym Instructor, L3 Personal Trainer, Pre-post natal fitness, Children's Fitness over the years as well as many other fitness disciplines from Zumba to Kettlercise, Pump to Studio Cycle (including Rachel's Fitness Pilates).
The most recent training has been Rachel's Step Strong and Stable, launching classes in November 2018 which have been an instant hit and are full every week. I'm well and truly finding my love for freestyle!
I teach Step on Friday mornings at 9.30am and Sunday mornings at 9.10am at Julie Liggins Fitness, Studio 2, Physique Fitness Gym, Unit 2 West Bank, Berry Hill Ind Estate, Droitwich, WR9 9AX. Booking essential at www.bookwhen.com/julieligginsfitness."
Thanks so much for sharing your story Julie Liggins !
————————————
Our STEP Certification is all online and you can start today, find out more at www.choreographytogo.com
---