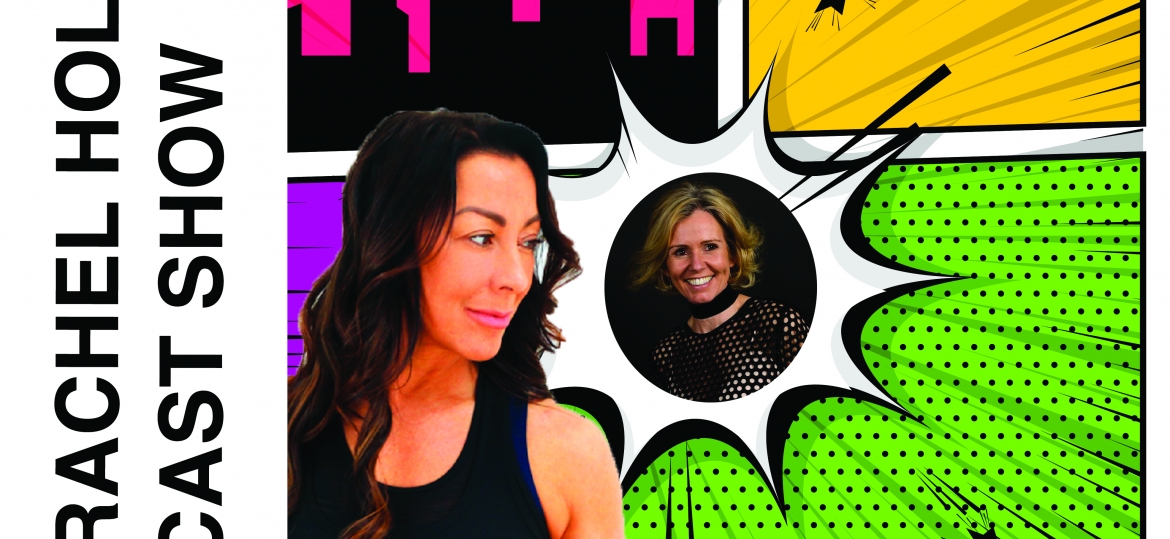 The Rachel Holmes Podcast Show Business Series Episode 2 "Jayne's Podcast Club"
Podcasts
/
February 1, 2019
/
Lauren Smedley
Jaynes Podcast club Episode 2 of the new Business series!
I chat with Jayne about how she runs a very financially successful fitness business and how she operates in a different way to many people. As always this is a very real and honest conversation with what genuinely works on a day to day basis, what marketing efforts bring value and how Jayne views social media in 2019.
It's a really insightful business building conversation and I know you will really enjoy this.
Connect with Jayne on
Instagram @groupxtraining
Facebook Jayne Nicholls
Connect with me
Instagram RachelLHolmes
Facebook.com/RachelHolmesFit

---