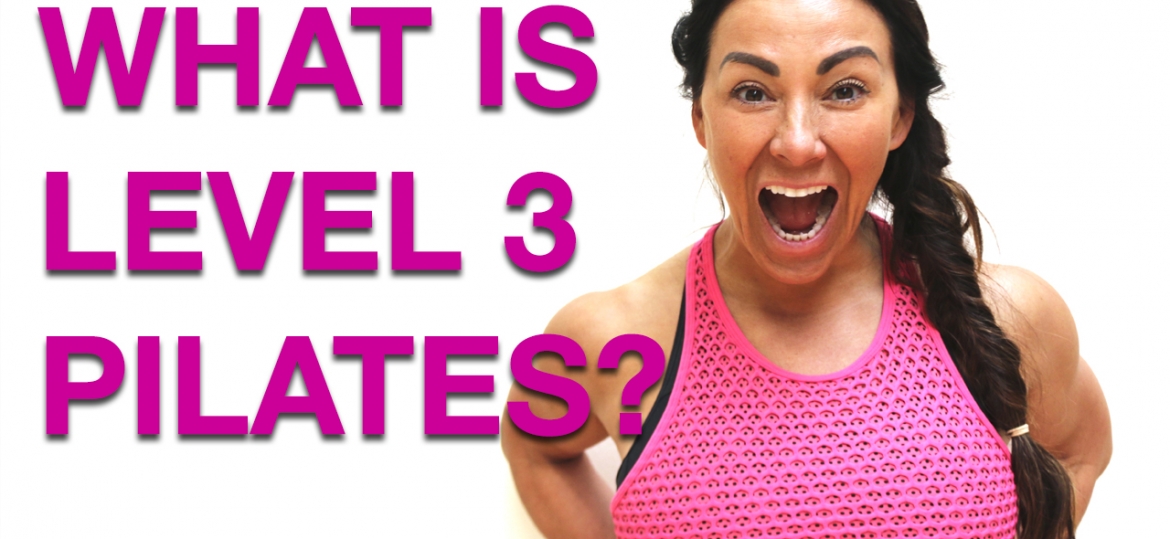 Hey have you been thinking about teaching Pilates but not sure what qualification to take?
You will need the Level 3 Pilates Qualification, hear more about it from the Creator of Choreographytogo.com Fitness Provider Rachel Holmes:
Choreographytogo has been running the Level 3 Pilates Matwork Diploma with Active IQ for over 9 years. We offer a modern, forward thinking and intelligent course giving our learners the full qualification syllabus plus additional training in Functional & Progressive Pilates, Small Equipment/Special Populations, Business Building plus ongoing support post course dates with our Level 3 Pilates dedicated online portal and student Facebook group.
Who is this course for?
Anyone that would like to teach Pilates – You don't require any prior fitness qualifications to take this course.
What does the course entail?
Fill in the portfolio (LAP) – After completing the 3 days you will prepare a case study on 1 person including plans/progressions and options through 6 weeks of lessons. You will par q the group and document how you progress them. This is a simple process and once we show you how to fill in your portfolio is very straight forward and logical.
 You can even use an existing class that you have going. As long as you fill in the correct details you can easily complete this part of the portfolio.
Film yourself teaching a full 45 minute session of your group and send it to us for your practical assessment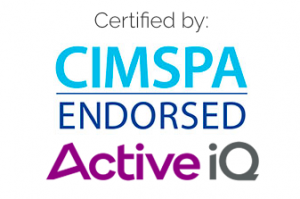 Our upcoming dates:
1/2/3 March London
5/6/7 April Manchester
10/11/12 May Nottingham
21/22/23 June Guildford
27/28/29 September London
22/23/24 November Birmingham
---