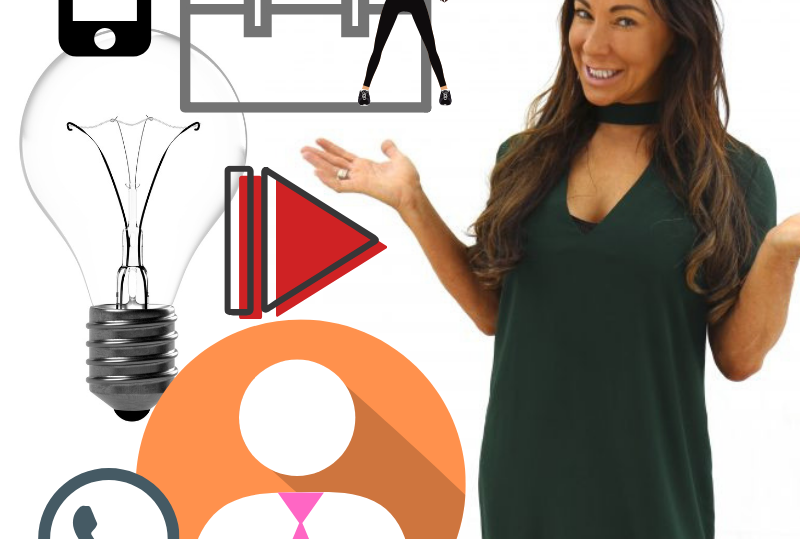 Hello  Welcome To The Fitness Business Newsletter

Did you experience problems with IG and FB yesterday? 
Both platforms went down yesterday and if you use social media to promote your business it was a pain.  Plus there are reports of all kinds of freaky things happening today, so ensure you are using 2-factor authentication for your logins and change your passwords.
It does highlight that at any time the platforms could be gone, or drastically change overnight so it's imperative you build your email list.
I've used so many different CRM systems over the years to send the newsletters and collect email addresses and I do recommend Mail Chimp.
Your email database is the backbone to your business and enables you to launch any new product, class or programme.
You can look after, nurture and communicate directly with your current customers and potential customers via the brilliant tracking and scheduling options mail chimp offers.
I segment all of my customers inside my CMS (Content Management System) so have different lists for different people. 
For example.
If someone asks for information on Fitness Pilates say, they go into an FP segment, if someone signs up to a particular newsletter they go into another list so it's all organised. I can then send the right information to each customer and send them offers and discounts specific to them.
It's really not complicated and once you set it up it makes managing your business and email marketing so much easier.
I hope this inspires you to make the most of your email marketing and grow your email list every day.
**Weekly Fitness Business Tips to create a successful, profitable and sustainable fitness business**
Happy Thursday.
Kind Regards
Rachel x
Click here for the FBA – Fitness Business Academy
Click here for the KSFL Coch Online Business 
---