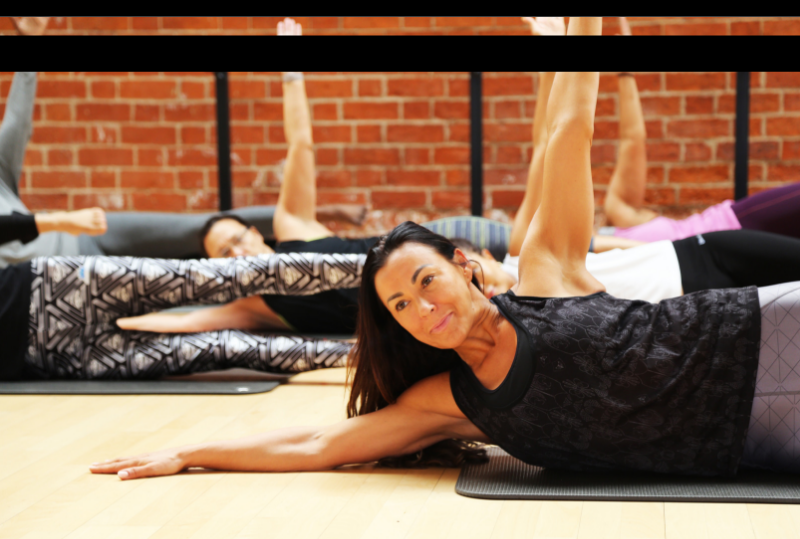 Do you want to become a Fitness Pilates Instructor??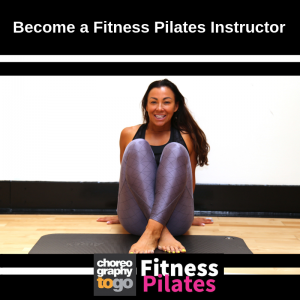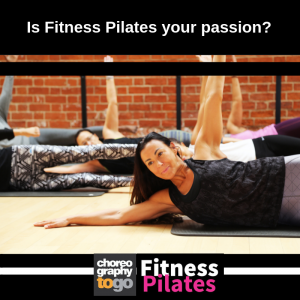 Fitness Pilates is recognised by CIMSPA, EMD, Fitpro.
Fitness Pilates was created by Rachel Holmes in 2002 as a fitness/group exercise version of traditional Pilates delivered in a contemporary style for qualified Fitness Professionals.
It began as a workshop called Equilibrium which fused Pilates with Stretch and Yoga and transformed into Fitness Pilates in 2002/2003.
Rachel began running workshops and training course around the UK, Europe and North America from 2003.
The training updates annually and incorporates new exercise and movement science but has its roots firmly in traditional Pilates and Controlology.
Fitness Pilates Training Course Dates for 2019:
• BIRMINGHAM DAVID LLOYD SOLIHULL 27/28th APRIL
• LONDON DAVID LLOYD HARBOUR CLUB KENSINGTON 18/19th MAY
• CAMBRIDGE NUFFIELD HEALTH CLUB 6/7th JULY
• GUILDFORD SPECTRUM 14/15th SEPTEMBER
• BRISTOL DAVID LLOYD WESTBURY 12/13th OCTOBER
• NOTTINGHAM DAVID LLOYD WEST BRIDGFORD 2/3rd NOVEMBER
• LONDON DAVID LLOYD HARBOUR CLUB 7/8th DECEMBER
===============
---