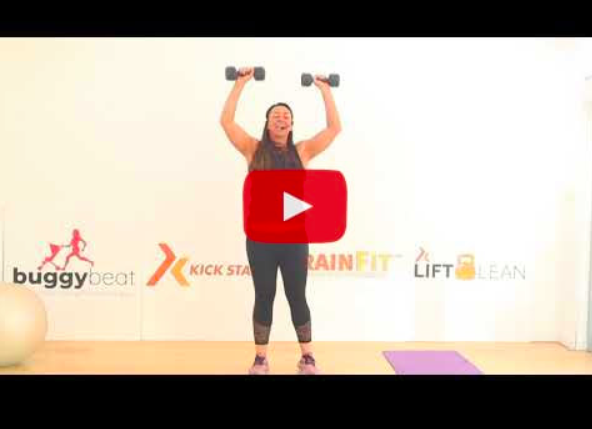 Quick Step Choreography Block
2 Quick HiLo Blocks for the Retro Gang
How Are You? 
What a week with Facebook and IG going down globally it shows how quickly the platforms can disappear and change overnight.
I wrote a blog for the Fitness Business Newsletter this morning about how crucial it is to grow your email list. Click here for a 2 minute read
++Class Choreography Ideas++ 
Click above for a quick Step block and 2 HiLo Retro Blocks and a 10 Minute LIFT LEAN workout for conditioning ideas.  Thanks for all the feedback on the Seniors low impact choreography. I'll film more next week.
++SOCIAL MEDIA TIP OF THE WEEK++
After the problems yesterday. BUILD YOUR EMAIL LIST – see the FB Newsletter list for updates.
++Events++
It's IFS coming up next week. Will you be attending this year? Do head over and say hello. I'll be teaching 2 Fitness Pilates sessions and 3Style with Ceri and Jayne.
Wishing you a happy Thursday
Love Rachel x
Do you need help with your fitness business? Click here for the FBA

Do you want to start an online women's wellness programme? Click here for details
****My Other Newsletters*****
NEW BUSINESS BUILDER – This is a new newsletter and its for all Professionals who want to grow their business and get new customers into classes.
* Do you want to grow your fitness business online?
Do you want to understand more about social media and how you can use it for your fitness business?
Are you interested in the latest marketing, PR and revenue generating projects?
Read about the latest social media tips and strategies. 15% Discount on courses, meetups and networking events.
Sign up for Rachels FREE new business newsletter.
This is for all Fitness Professionals who want to create more income and build a successful and sustainable fitness business.
The C2GO Newsletter for all GROUP Exercise Teachers comes out every Thursday click here to add your email. CLICK HERE TO JOIN
Kick Start 2019Newsletter –  Get 15% Discount on all of my Kick Start Courses, Products, Programmes & Events when you sign up to the KICK START 2019 Newsletter.✅Womens Health & Wellness  Workouts & Fitness Nutrition & FoodLifestyle CLICK HERE TO JOIN
**New Dates Guildford, London, Birmingham**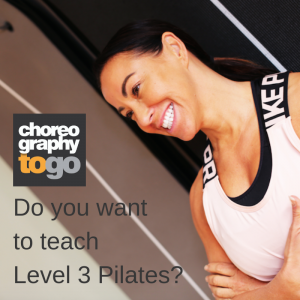 *Remember to book early for your prep and reading time*
Choreographytogo is the official Level 3 Pilates Provider for Virgin Active Health Clubs
NEXT UP:
5/6/7 April – Manchester Salford Quays Virgin Active
10/11/12 May -Nottingham Virgin Active
21/22/23 June Guildford 
27/28/29 September London
22/23/24 November Birmingham 
CLICK HERE for all the course information and booking
The Level 3 Pilates is £860 or pay in instalments
---