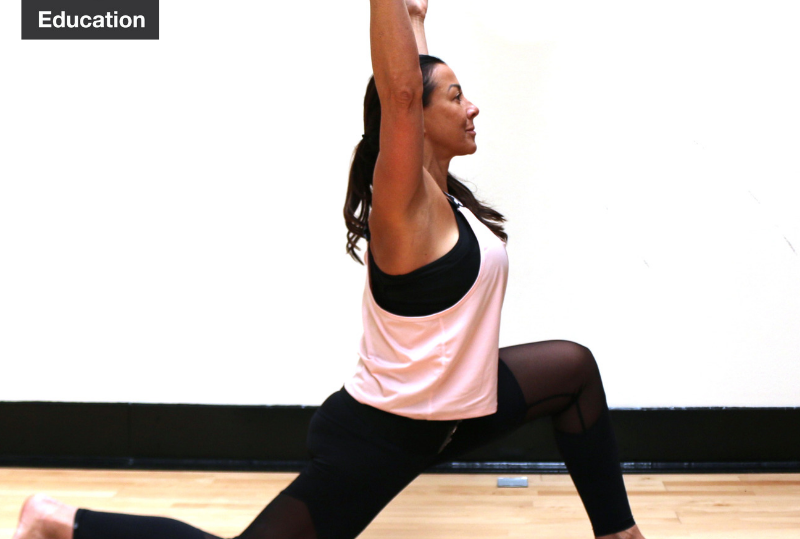 Good Morning it is the C2GO Newsletter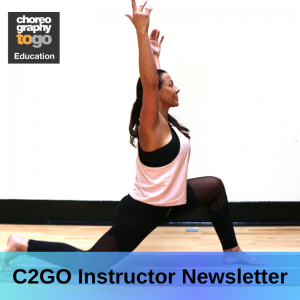 It's so quiet everywhere. Kids have broken up, people are away or spending time at home classes in the clubs are still busy which is ace, so here is my burst of inspiration for this week
TODAYS PODCAST IS with HELEN Carpenter Waters and its BRILLIANT Have a listen and let me know 🙂 
Step Choreography for the Steppers – Come On Get a Step masterclass organised for after Easter. Your peeps will love it.
This definitely looks more "WOW" than it is. It swings from right to left quite easily. 
Social Media Biz Tip Number 3 –  How To reach more new clients and customers on Facebook for FREE. 
Are You Looking For Something New To Teach After Easter?

Lift Lean Workouts Live and Online Training Course For 40+ Women – How To Create A New And Effective Workout Framework Live Abd Online.
CLICK here for the Lift Lean Online Course
Basic HIIT without the Impact 🙂 Do you classes want to train and do HIIT but without the super HI Impact – Here is a 9 minute you could utilise for those clients.
Have a wonderful Easter 
Love Rachel xxx
Are You Thinking about teaching Fitness Pilates?
Add your email for all the details and a special bonus

https://fp.choreographytogo.com/fran
Would like more information On the Level 3 Pilates Mat Diploma?
Add your email for brochure and special bonus
https://fp.choreographytogo.com/charlotte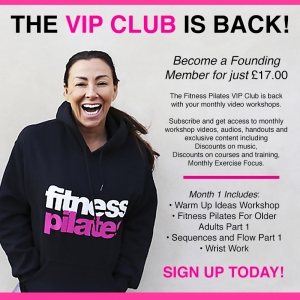 ---