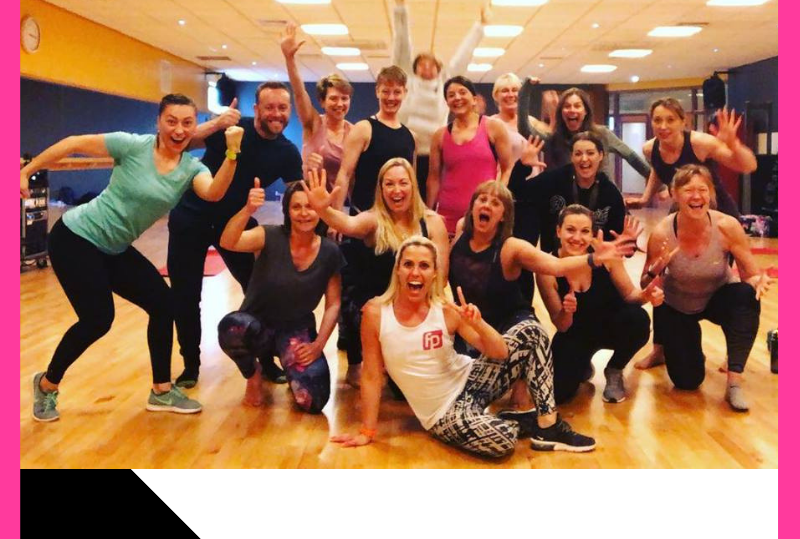 This weekend we delivered Fitness Pilates certification course at David Lloyd Cranmore in Solihull.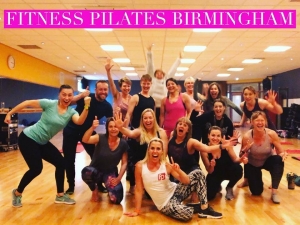 We had 14 fabulous ladies and then the brilliant Daniel Whiston who is three times winner of Dancing on ice & now director of the show on the course all from different levels of experience.
Some working for other Heath clubs or had their own community business.
One instructor had only been in the country for 3 years teaching but her level of knowledge & understanding was great!
The weekend, as always was action packed but the learners energy was fantastic & they were so supportive of each other.
Lots of these learners are going to progress to level 3 or complete advanced courses in fitness Pilates like the Orthopedic conditions & pregnancy course.
We can't wait for you guys to get teaching & we can see your classes in action!!! Thank you to another brilliant weekend!!!! Love Kelly xx
Watch behind the scenes in our vlog:
See some of our glowing reviews from the weekend: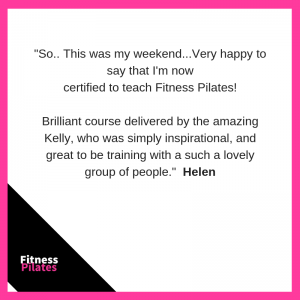 Do you want to train to teach Fitness Pilates?
Fitness Pilates is recognised by CIMSPA, EMD, Fitpro.
Fitness Pilates was created by Rachel Holmes in 2002 as a fitness/group exercise version of traditional Pilates delivered in a contemporary style for qualified Fitness Professionals.
It began as a workshop called Equilibrium which fused Pilates with Stretch and Yoga and transformed into Fitness Pilates in 2002/2003.
Rachel began running workshops and training course around the UK, Europe and North America from 2003.
The training updates annually and incorporates new exercise and movement science but has its roots firmly in traditional Pilates and Controlology.
⭐️NEXT UP Fitness Pilates Training Dates!!! ⭐️
-Last remaining spaces for Solihull this weekend!!
• LONDON DAVID LLOYD HARBOUR CLUB KENSINGTON 18/19th MAY
• CAMBRIDGE NUFFIELD HEALTH CLUB 6/7th JULY
• GUILDFORD SPECTRUM 14/15th SEPTEMBER
• BRISTOL DAVID LLOYD WESTBURY 12/13th OCTOBER
• NOTTINGHAM DAVID LLOYD WEST BRIDGFORD 2/3rd NOVEMBER
• LONDON DAVID LLOYD HARBOUR CLUB 7/8th DECEMBER
=============== –
–
Find out more at our course booking page or pop us a message:
https://www.choreographytogo.com/fitness-pilates-training-course/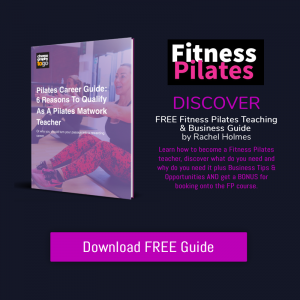 ---