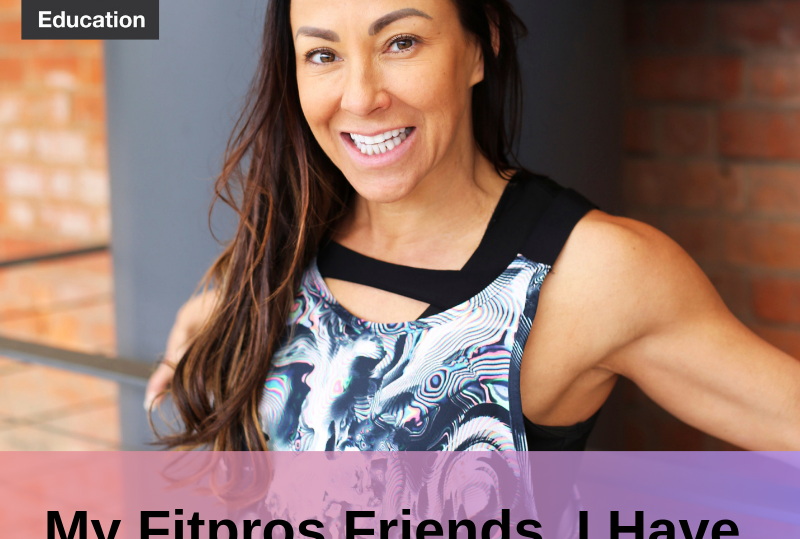 Hello Welcome To The C2GO NEWSLETTER
My Fitpros Friends, I Have A Challenge For You?
Do you want to reach more people in your area?
Do you want to help more local people get active?
Do you want to do more online workouts?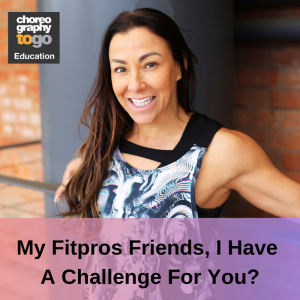 *Bringing Fitness To The People*
Last week it was FIBO the biggest Fitness Expo/Convention and all of the big players are talking about Virtual Fitness.
Classes and workouts via apps, social media, Youtube and online. 
And not just Virtual screens in gyms but workouts that are accessed via your phone. These are reaching people who don't exercise.
**I actually find it fascinating as a pioneer of "virtual" Who remembers my Choreographytogo videos from 2002 filmed on a Sony handycam live from my conservatory  and now its all the rage!**
Check out the video above and see what you think.
I think this is a huge opportunity for ALL Group Exercise teachers to provide an additional service to your existing classes.
When I started C2GO you had to have a huge website, a server, expensive camera, software, hours to edit and on and on.
Plus download speeds were slow and the early videos were always buffering.
The FUTURE IS NOW.

All you need is 4g connection and your phone and you can upload free to Youtube or Facebook.
HERES MY CHALLENGE TO YOU

Why not start a free  'Lets  Get (insert your town) Active" group for your local town. 
Set Up a Facebook Group and invite EVERYONE and Get Everyone To Share and invite EVERYONE. 
Make it free and keep pushing and pushing getting your numbers up into the group.
Go after all the people in your town who DON'T exercise. The ones that never come to a class.
Promote it on social media and in your local FACEBOOK groups.
Pledge to do a 10 minute home workout with no equipment for beginners every day for 21 days starting after Easter and post it in the Facebook group.
Keep it simple, basic, beginners level, no music (like Body Coach) and JUST DO IT.
*You could reach hundreds and hundreds of people*
*Help them get fit.
*Introduce them to a healthy lifestyle.
*Be a local hero.
*Generate tons of Free press for you.
10 minutes a day for 21 days.
THINK of the knock-on effect this could have for you and your local area
and you will cut your teeth with your first virtual programme.
You could have a meet up after the 21 days and invite the local press.
Id LOVE to hear your views.
HAPPY THURSDAY
RACHEL XXX

Launched This week – Don't miss out 
Fitness Pilates VIP Club CLICK HERE
Fitness Pilates For Older Adults Click here 
Podcast with Shelly Palmer on Social Selling Click here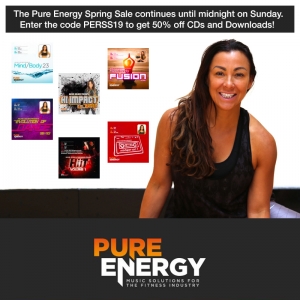 ---