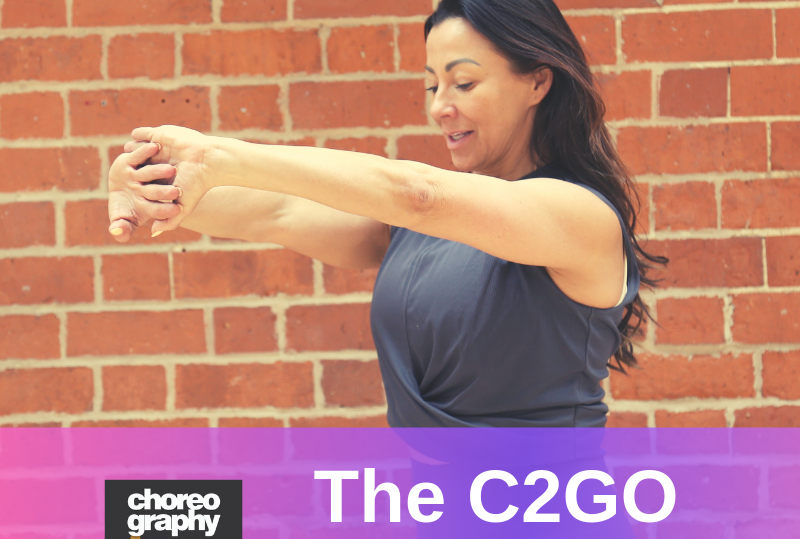 Hello Its the C2GO Newsletter
How To Launch A Local Class Or Event With Zero Budget, No Website, AND No Social Media Following.
This question comes up in my Instructor groups time and time again. You can do the most amazing training courses and teach wonderful classes but how can you launch a class with NO BUDGET, NO WEBSITE and NO SOCIAL MEDIA….. 
So, I made a 10 step video to help you.
I use these steps in everything I launch. A class, event, programme, charity event all follow the same steps.
I truly believe you can launch a super successful community business using the power of social media on zero budget and I hope this video inspires you to take action after Easter and GO FOR IT.
Love always
Rachel x
Why don't you launch LIFT LEAN after Easter – Training is on offer click here 
Pilates classes are hugely popular in the community.
Click here for Fitness Pilates Click here for Level 3 Pilates 
---