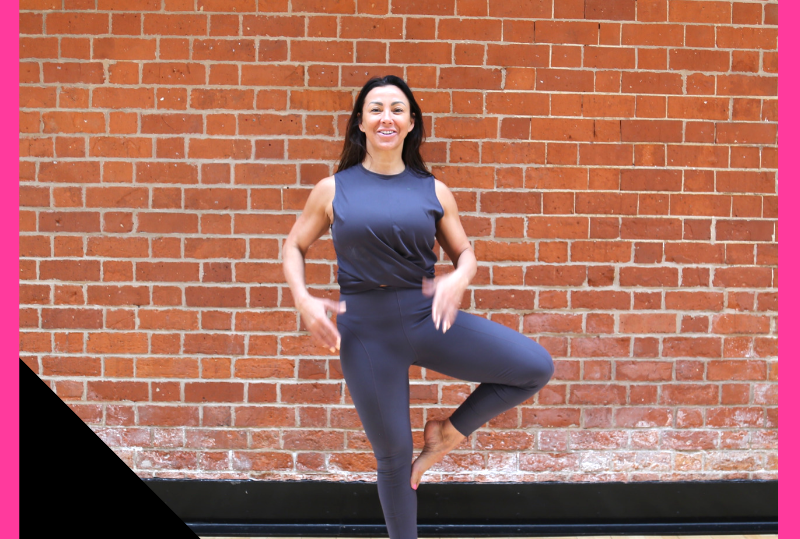 Fitness Pilates Newsletter 
I hope you had a fantastic Bank Holiday Weekend! 
Even though teaching Fitness Pilates is not "physically" demanding it can be 100% mentally challenging and demanding.
Teaching and giving to others can be draining and exhausting.
If you are Perimenopausal or going through the menopause the sex hormones are decreasing and changing but the stress hormone – Cortisol is increasing. 
This can lead to a multitude of changes in your mental health and wellbeing- forgetfulness, losing your keys/phone, feelings of the elation one minute, and total despair the next, generally mad at the world or feelings of sadness.
Throw into the mix family, kids, parents, juggling a competitive career, managing social media, notifications 24/7, worrying about your clients/classes…..it goes on and on.
It can be a difficult time. But it will pass.
So just a reminder to have fun, do something crazy, relaxing, out of character or whatever makes you feel GOOD!
i always loved yellow footless tights!
Have a great day my friends.
Love always
Rachel xxx
Fitness Pilates VIP Club – Jump In As A Founder Member 50 spots at £17
Here are Month 1 5 videos.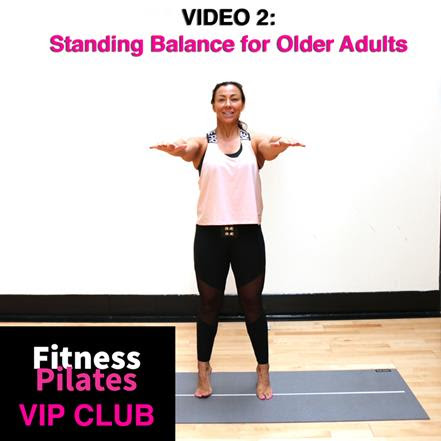 *Choreographytogo is the official Level 3 Pilates Provider for
Virgin Active Health Clubs*
10/11/12 May -Nottingham Virgin Active 1045 – 4pm 1 place left
21/22/23 June Guildford Spectrum 1230 – 630   
27/28/29 September London Virgin Active Barbican 11 – 5
8/9/10 November Birmingham Solihull Virgin Active 11 – 5
17/18/19 January 2020 Bristol David Lloyd Westbury Times To be Confirmed.
 ​7/8/8 February 2020 London Virgin Active Barbican Times To be Confirmed
CLICK HERE for all the course information and booking
The Level 3 Pilates is £860 
Are you looking to teach something new for women 45 +? Lift Lean™ is the perfect compliment to your Fitness Pilates classes and can be taught Live and online – It's on offer this week CLICK HERE
---