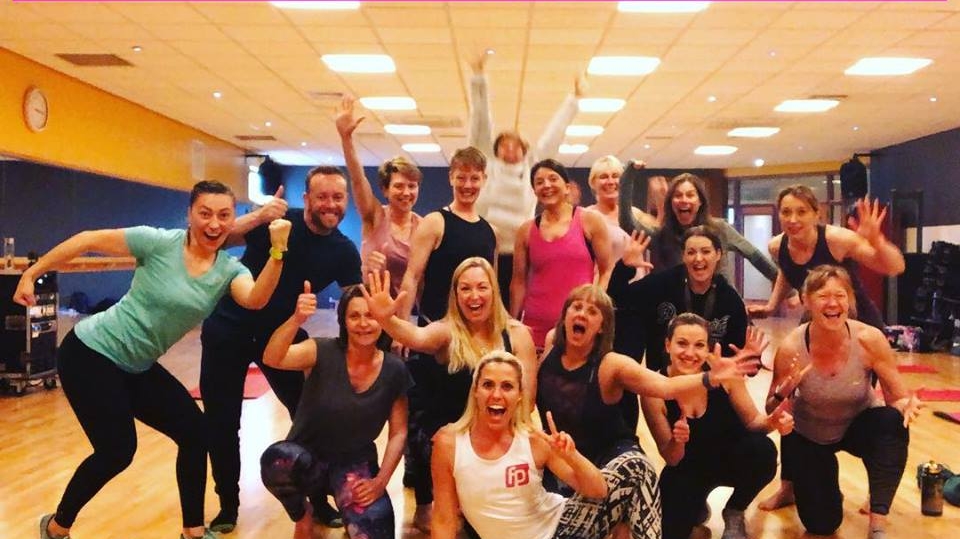 Fitness Pilates Newsletter  
How are you? With the Easter break well and truly over we are now poised for a great term of FP classes up and down the UK. 
I created the 10 Steps To Launching a Community Class With Zero Budget and Minimal Social Media Following after a long post in the FP Instructor group. It's a question that comes up over and over again so I hope this video inspires and helps you get clear on the steps to take when launching your FP Class.
———————————-
What a brilliant weekend for the Fitness Pilates certification training in Birmingham!
Thank you for your energy gang 💗
We can't wait for you to all start teaching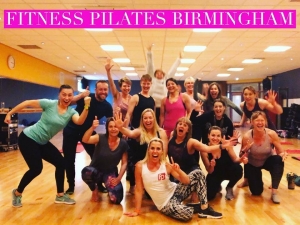 Fitness Pilates Mini Ball Ideas 
Have a great day my friends.
Love always
Rachel xxx
Fitness Pilates VIP Club – Jump In As A Founder Member 50 spots at £17 – Rave reviews are coming in from Month 1 as I'll be uploading month 2 this week.
Here are Month 1 5 videos Topics
*Choreographytogo is the official Level 3 Pilates Provider for
Virgin Active Health Clubs*
10/11/12 May -Nottingham Virgin Active 1045 – 4pm 1 place left
21/22/23 June Guildford Spectrum 1230 – 630   
27/28/29 September London Virgin Active Barbican 11 – 5
8/9/10 November Birmingham Solihull Virgin Active 11 – 5
17/18/19 January 2020 Bristol David Lloyd Westbury Times To be Confirmed.
 ​7/8/8 February 2020 London Virgin Active Barbican Times To be Confirmed
CLICK HERE for all the course information and booking
The Level 3 Pilates is £860 
Are you looking to teach something new for women 45 +? Lift Lean™ is the perfect compliment to your Fitness Pilates classes and can be taught Live and online – It's on offer this week CLICK HERE
---