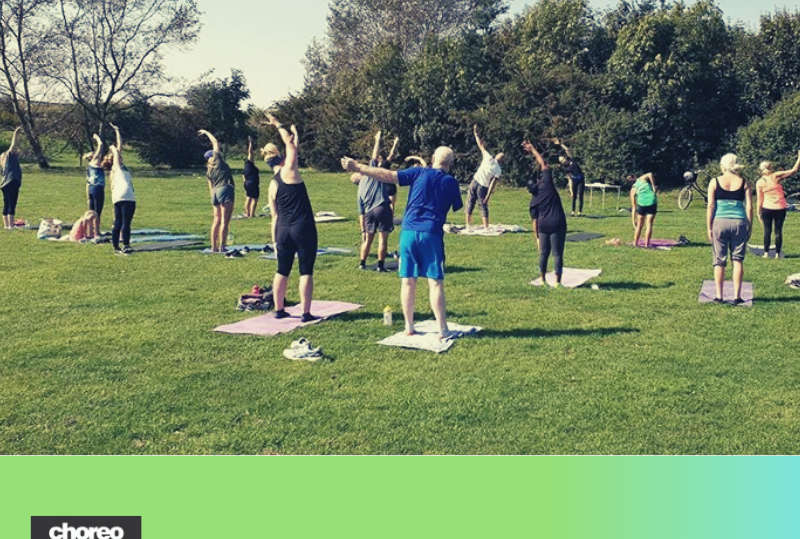 Hello Its the C2GO Newsletter 23rd 2019
I hope you have had a wonderful week and READY for the bank hol.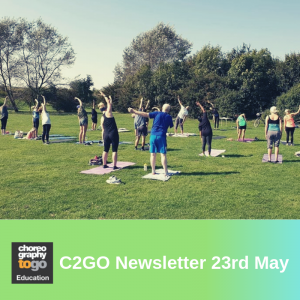 Are you planning your Summer timetable? Hopefully….. we will get some sunshine and be able to organise Pilates in the Park and outdoors masterclasses like last year.
So today's C2GO's newsletter contains 3 quick and easy class ideas for you to implement into your freestyle classes. 
Garage Step 
This is different choreography to my usual style. Inspired by Pure Energy Garage mix called  THE REMIX.  I used low style syncopated moves to fit the groove
Aerobics Choreography SUPER Old SKOOL lots of chasses, ham curls etc. The music is Keep Freestyle Fabulous by Pure Energy (use my code RHPP for 10% discount)
Legs and Abs HIIT workout – Fast ideas for a HIIT or body conditioning, circuit style class.
Happy Thursday and I look forward to seeing you soon.
Lots of new projects coming up with Activation Band masterclasses, New Brainfit Workshops, More Fitness Business Academy Mastermind Webinars &  Level 4 Pilates Training in London
Speak soon 🙂
Love Rachel xx
COURSE UPDATES AND OFFERS
*Fitness Business Academy Mastermind Webinars*
How To launch successful community classes and build a successful community class business 90 Minute Business Webinar & Workbook Click here  £25
The Fitpros Complete Guide To Instagram The fastest growing social media platform Webinar & Workbook Click here  £25
How To Create An Online Course, Programme, Webinar, Product Or Service from scratch Click here  £25
ONLINE STEP CERTIFICATION on offer £99 
Fitness Pilates Health Coach
£247 down to  £199 on offer 
Have you trained to teach Fitness Pilates? Click here 
For the latest Level 3 Pilates Courses – Guildford, London, Birmingham & Bristol Click here 
*Work with me personally* 
Online Personal Nutrition Coaching Click here 
Summer Elevate Starts 3rd June Click here 
---