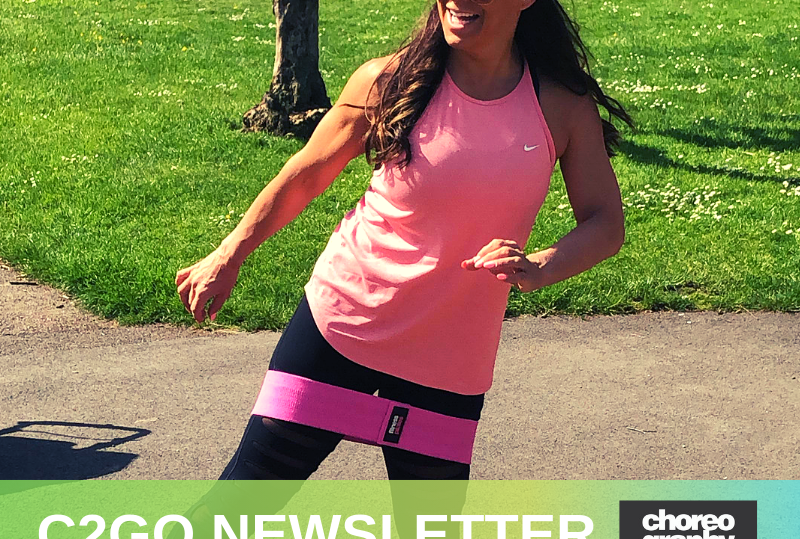 Hello It's the C2GO Newsletter 15th May 2019
You can't go anywhere this week without seeing or hearing about THE MENOPAUSE. The BBC is doing a feature on it.  I've seen videos on Facebook with a Female Cheif Inspector talking about her experiences of menopause in the Police Force and I've been tagged in an outrageous meme saying women over 50 shouldn't do the plank…… I'm not even quite sure where to start with that one…… so it seemed apt that I had lined up an interview with Women's Health Coach and Hormone Specialist and former Fitpro Pamela Windle.
I wanted to dig deep with Pamela about the hormonal effect of chronically over exercising and teaching in our 20 and 30's, coupled with teaching when you are stressed or ill or injured, feeling the pressure to "look" a certain way, feeling the pressure of being self-employed and having to work hard to generate your income and how that can all compound in the future.
Could this potentially lead to exhaustion, mental health issues, and health problems in our  50's, 60's, 70's?
I talk to Fit Pros a lot on social media, via email and at events and I know many are struggling with peri meno and beyond so I wanted to ask Pamela's advice if we can restore hormonal balance and what kind of lifestyle shift we may need to make.
If you are serving women between 40 – 60 it's a HUGE topic and it really is wonderful news that it IS being talked about openly. and the future is bright. 
I'd love you to watch the video and let myself or Pamela know if you have feedback, comments or questions.
Pure Energy has released 2 brilliant mixes this month – Bassline and Retro Active. To get a discount from ALL releases apart from the latest mixes use my code RHPP. Head over to the PE website and enjoy the discount.
Fitness Pilates Activation Bands are HERE!
Super Strong, Fabric, Non Slip, Unsnappable 
Happy Wednesday and I look forward to seeing you soon.
Love Rachel xx
Lift Lean is still £99 It's a brilliant course click here to book.
Including 
* Nutrition for midlife women.
*80 Lift Lean Workouts
*How To Set Up Your Classes OnLine
*How To Set Up Your Lift Lean Live Classes.
*Marketing Workshop
---