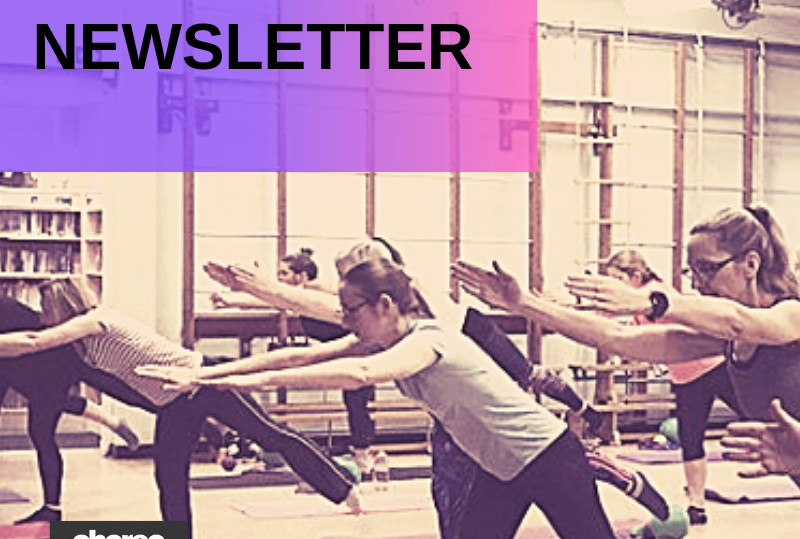 Hello Its the C2GO Newsletter 9th May 2019
Today's newsletter has an inspiring interview with Vicky Little, who turned her passion for teaching young girls fitness into a fulltime business. Vicky from Harrogate, North Yorkshire is just about to open her own space – Fit Like a Girl which is dedicated to providing Group Exercise classes for girls 8+. How awesome and inspiring is that!   I hope you enjoy the interview.
Yesterdays SUPER MASTERMIND webinar was INCREDIBLE and I'm still buzzing from the response. I talked through a thorough blueprint of how to launch successful classes in your area and exactly how to do it with ZERO budget, no website or social media following. And in just 24 hours I've had feedback from attendees that have taken action and filled classes, sorted out their social media, got clear with what to offer and planned launches.  You can grab the recording and workbook here.
Next weeks Mastermind as IG for Fitpros.
Pure Energy has released 2 brilliant mixes this month – Bassline and Retro Active. To get a discount from ALL releases apart from the latest mixes use my code RHPP. Head over to the PE website and enjoy the discount.
7 MINUTE AB IDEAS
Happy Thursday and I look forward to seeing you soon.
Love Rachel xx
IG Training For Fitness Professionals – How To Build Your Business, Get Leads And Customers From IG
MASTERMIND 2
Join me WEDNESDAY 15th for the 2nd Mastermind Series for Fitness and Movement Specialists.
The definitive guide to IG for Fitpros.
Instagram is the fastest growing social media platform join my mastermind where I share all of my  IG knowledge – what works for me, exactly how I do it, how to create content including text, graphics and videos and my daily IG business building habits.
It's all here in this mastermind designed for Fitness and Movement Instructors who want to get more customers into classes and online offerings.
*Understand what to post, when to post and how to post.
*How to find your voice and style for IG
*How to amplify YOU And your message and services.
*Understand how to create graphics, videos and text posts using the latest apps on your phone that take minutes.
*Step by Step update on STORIES – What to post, how to create posts using videos, pictures and text including # use on stories for discovery.
* How to launch your classes, generate new leads and customers using IG
* Understand the PHENOMENAL Reach of vertical video and IGTV.
*How to create evergreen HIGHLIGHTS that stay on your profile and can be viewed over and over again.
SIGN  UP TODAY and book your place on the New WORKSHOP MASTERMIND Series  
Lift Lean is still £99 It's a brilliant course click here to book.
Including 
* Nutrition for midlife women.
*80 Lift Lean Workouts
*How To Set Up Your Classes OnLine
*How To Set Up Your Lift Lean Live Classes.
*Marketing Workshop
---