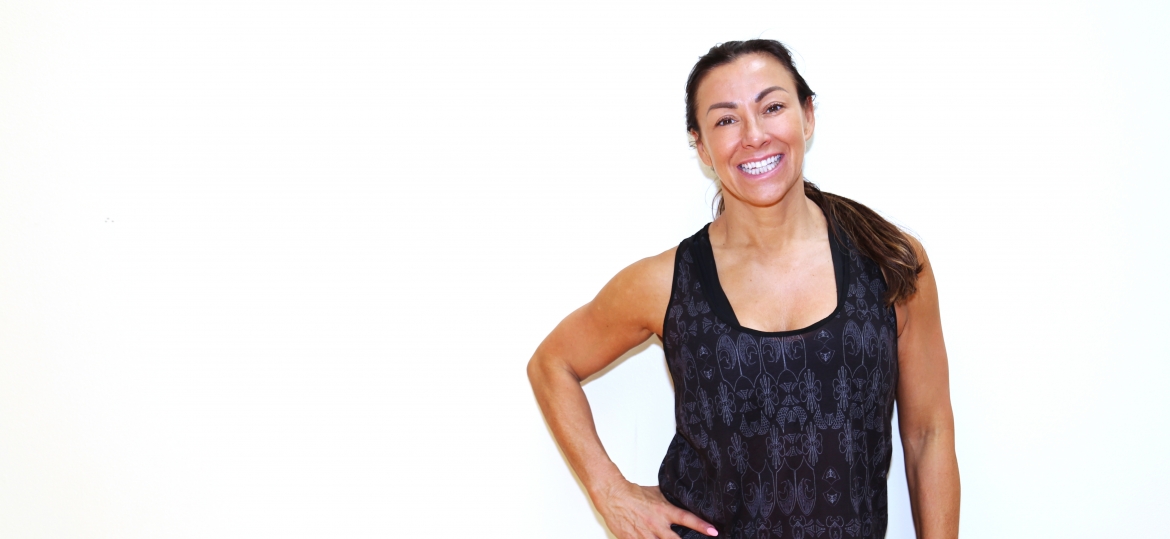 Fitness Pilates Newsletter 28th May 2019  
This week's FP newsletter is a quick idea and inspiration edition with 2 mini-workshops from myself and Kelly.
Basic Floorwork Favourites – Taking it back to basics and Kellys Sequencing FP ideas.
And, to keep you updated about the  Founder Member FP VIP Club Offer. The VIP Club is where I go deeper with monthly education and explore more topics in depth. Month 1 and Month 2  has had fabulous feedback and I am filming Month 3 this weekend, so, there are 2 weeks left to get the founder member deal.
It's £17 for the next 2 weeks then goes up to £27.
Music 
Don't forget your discount code from Pure Energy. Use RHPP for 10% on mixes.
Wishing you a fabulous bank holiday and look forward to seeing you on training or in the FP Facebook group very soon.
Kind Regards
Rachel 
Fitness Pilates VIP UPDATES 
*** VIP Updates ***
There are 14 days to get in on the founding member membership rate of £17 In 14 days the membership will go up to £27.
*So jump in at the founding member price*
*Month 1 *
Video 1: Warm Up Ideas And Mindfulness In Fitness Pilates
Video 2: Standing Balance For Older Adults
Video 3: Wrist Mobility & Strength
Video 4: Seated Flow Sequence
Video 5: Hip Mobility For All In FP
*Month 2*

Video 1: Posterior Chain Warm Up
Video 2 Lumbo pelvic exercises for stiff lower backs
Video 3 Floor Work Flow – Side Lying, Swan, Neck Pull
Video 4: Hip Openers & Extended Bridging.
Video 5: Simple Box Breathing For Stress Reduction.
*Coming in Month 3 VIP*

Video 1: Standing Rotation Warm-Up Sequence
Video 2: Standing & Balance Using The Mini Ball
Video 3: FP Mat Energy Flow
Video 4: 360 Degree Core & Side-Lying Sequences.
Video 5: Stretch & Release Common Tight areas.
*Choreographytogo is the official Level 3 Pilates Provider for
Virgin Active Health Clubs*
21/22/23 June Guildford Spectrum 1230 – 630  2 PLaces  
27/28/29 September London Virgin Active Barbican 11 – 5
8/9/10 November Birmingham Solihull Virgin Active 11 – 5
10/11/12 January 2020 Bristol David Lloyd Westbury Times To be Confirmed.
31 Jan/ 1/2 February 2020 LONDON Virgin Active Barbican Times To be Confirmed
CLICK HERE for all the course information and booking
The Level 3 Pilates is £860 
**Did you qualify in Fitness Pilates over 10 years ago?
Have you continued to upskill and educate***
It's important you are teaching the latest and current information in regard to Fitness Pilates. There are several routes to upskill.
Fitness Pilates Refresher ONLINE course
Fitness Pilates For Orthopaedic Conditions Click here 
Advanced Fitness Pilates For Pregnancy Click here 
Level 3 Pilates Matwork Diploma 
Fitness Pilates SUMMIT 2019 18th November LONDON 
---