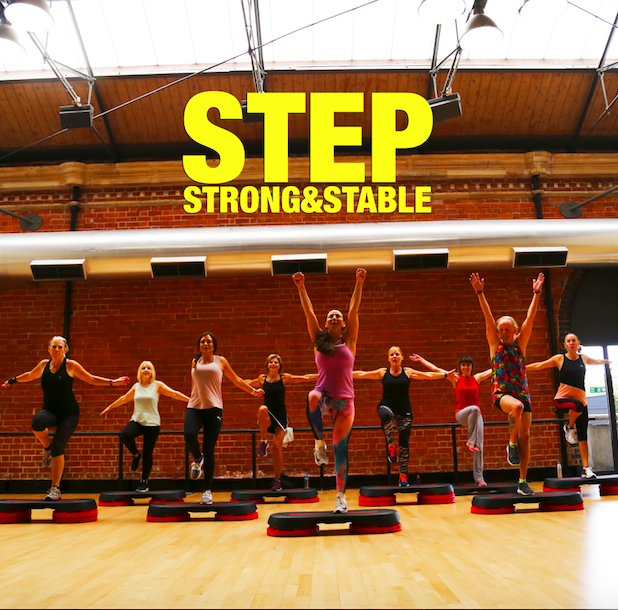 Hello
ONLINE COURSES ON OFFER TODAY
AQUA ONLINE CERTIFICATION £157 DOWN to £127
This online certification in Aqua Fitness is designed for the qualified Level 2 instructor who would like to teach water based exercise classes.
We have designed this online certification to give you all the updated information you need to progress your teaching in Aqua via online learning.
A minimum of `Level 2 or equivalent is required to access this course.
What do you receive in this online certification?
• A comprehensive manual which gives you the theory behind Aqua Fitness classes.
• Health benefits and considerations with regards to exercising in Water.
• Choreography notes on different formats for your Aqua classes.
• Full access to your learner online portal which includes wide variety of choreography ideas and formats this online Aqua Fitness Certification from Choreography To Go is accredited by CIMSPA.
CLICK HERE TO ORDER  AQUA CERTIFICATION
Fitness Pilates For Older Adults Online Workshop 
£97.00 £47.00   CLICK HERE TO ORDER 
Fitness Pilates For Older Adults
ONLINE Workshop contains 8 videos with unlimited ideas for your older adults.
Don't delay its a wonderful course and not just for FP teachers tons of ideas to use right away in class.
ON SALE For the next 24 hours.
Brilliant Workshop and it's all online – No travelling to workshops it's all here!
You don't have to be a qualified Fitness Pilates Instructor to grab this brilliant course.
Video 1 Intro and Seated Warm Up
Video 2 Main Seated FP exercises
Video 3 Chair continued
Video 4 Seated Bands
Video 5 Seated continued
Video 6 Standing and Balance
Video 7 Sequences and Modifications
Video 8 Conclusion
---