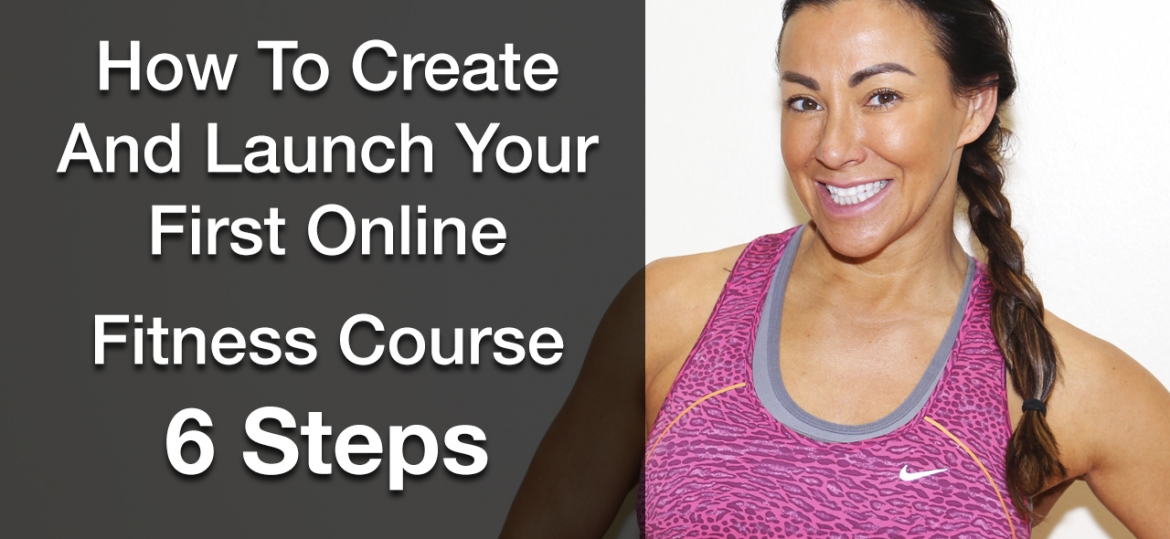 6 Steps To Creating Your First Online Course
Has this idea been swimming about in your mind for ages but you STILL haven't done anything about it or taken any action?
Ok. We are all so busy.
I totally get it. BUT immerse your self in this for say, a month and it will pay you dividends in the future.
I have broken it down into 6 simple steps so grab your notebook and watch the video above.
Step 1
Who do you want to reach – who is your class/programme/course aimed at?
Getting clear about who your audience is crucial.
Step 2
Create a free *something* it could be a free meal plan, workout, weightloss tips, abs challenge. Think of something really simple that can easily be followed, understood and implemented.
Step 3
Create an Online Community for your KSFL/LLpeople. A private facebook group is the easiest way to build your online brand.
Step 4
Create and launch your first "paid for' course. Keep it simple, with tons of value and short so your clients feel accomplished!
Step 5
Overdeliver with value. help your members get great results and have a fabulous experience. Gather testimonials and real-life proof that your programme has had an impact.
Step 6
Repeat and begin expanding your online business.
======================================
Are you a Pilates/ Fitness Pilates Instructor? Join the newsletter: https://www.choreographytogo.com/fitn…
Add your email to my Women's Weightloss and Wellness newsletter. https://www.kickstartfatloss.net/kick…
Do You Teach Group Exercise? Add your email here and get 15% off my courses. https://www.choreographytogo.com/c2go…
Want more information on Building Your Business? https://www.choreographytogo.com/busi… or leave me a comment here I LOVE to hear from you!
---