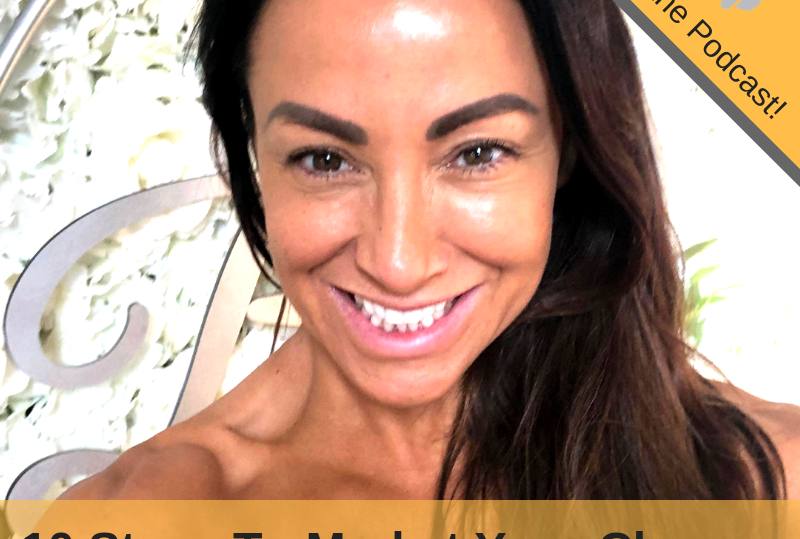 10 Steps To Market Your Classes Ready For September
Gone are the days when you could put an add in the local paper, deliver flyers or put a few random posts up on Facebook and fill your classes.
It's a longer process these days so if you have zero marketing budget and feel like you are spinning wheels wasting time in social media and not getting anywhere with your promotions DO NOT MISS THIS PODCAST.
Every single Fit Pro running a business needs to re-evaluate how they are using social media for promotion and to generate new clients and customers.
I use these 10 STEPS DAILY and currently are the BEST ways to generate business for your September offerings. Take a pen and pencil and have a listen and let know what you think!
Please give the podcast a rating on iTunes and send me a message on social media I LOVE to hear from you on where you are heading in your fitness business.
Follow me on IG RachelLHolmes
Facebook.com/Rachelholmesfit
---