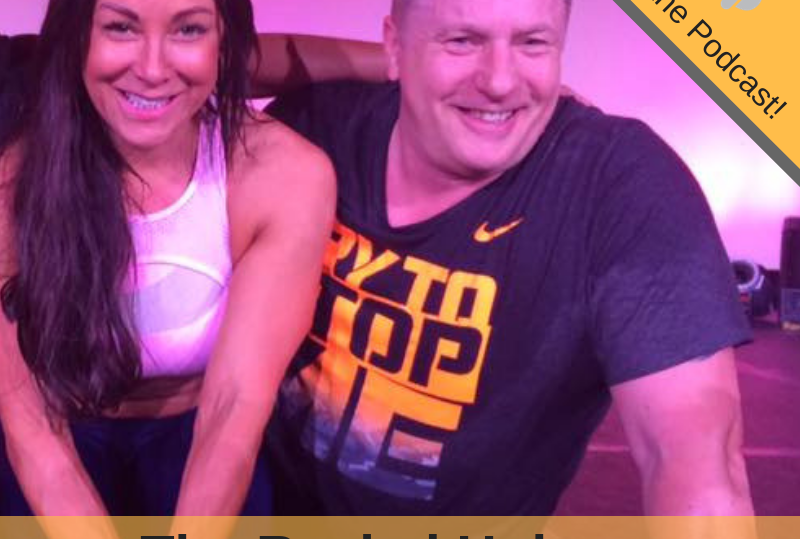 I have only been asking Steve Watson to come on the podcast for the last 3 years and finally this week he agreed so I nailed him asap before he changed his mind!
Steve and I chat about the UK fitness industry, presenting, health clubs and of course events. Steve and partner Ceri Hannon operate the IFS event which takes place in Blackpool every March and we discuss how the event has changes and continues to stay relevant and moving with the ever changing times.
We also discuss regional events and Steve's predictions for the future.
Catch Steve on Facebook or IF @stevewatsonIFS
---