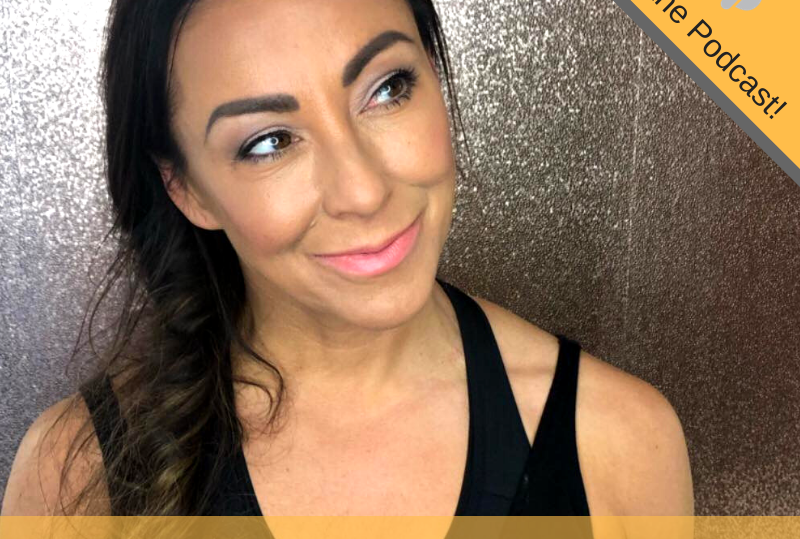 In this episode I chat about the 5 Steps to getting back on track with your nutrition and health.
Life is SO busy and we are all spinning so many plates that our own nutrition and health habits may be slipping down the priority list.
So, if you need to get back to basics what are the foundational pieces required to get bacon track without it being overwhelming and something you will give up in a few days?
Listen to my 5 steps:
Step 1
Goals and Why Do You Want To Make Changes?
Step 2
Daily Exercise for your Mental AND Physical well being.
Step 3
Nutrition Keep It Simple.
Step 4
Sleep.
Step 5
Stress Management – Are you eating your feelings?
This is a casual podcast that I hope will motivate you to get back on track and feeling happy ad healthy.
For the Free 5 Day Meal Plan
Click here
To subscribe to my Youtube channel for Free workouts
Click here
IG RachelLHolmes
FB.com/RachelHolmesFit
Choreographytogo.com
Kickstartfatloss.net
---