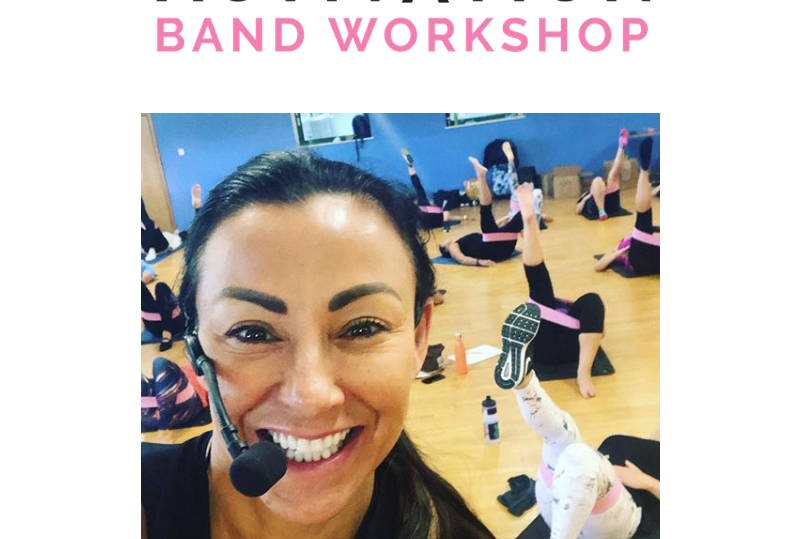 A BIG THANK YOU to all who came along to the Activation Band Tour date in Bristol at the weekend!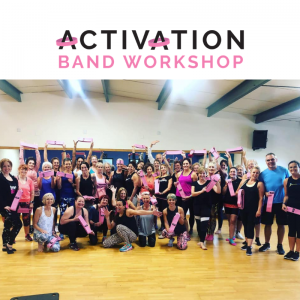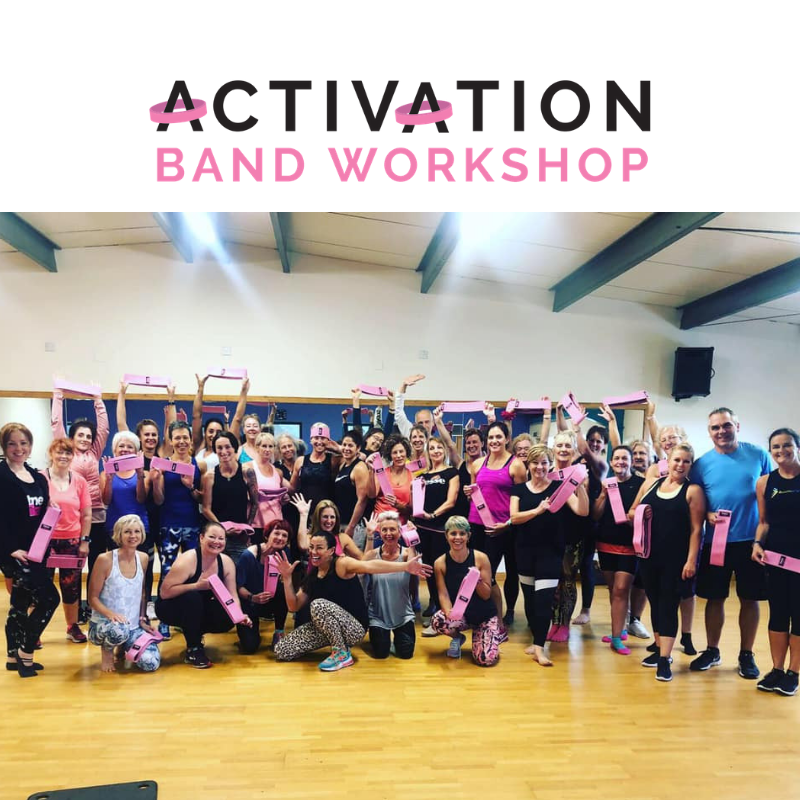 ✅Positive vibes all round and SO much energy it was an absolute pleasure!
Are you coming to my next dates: London on 7th September or Nottingham on 13th October?? 🙌😍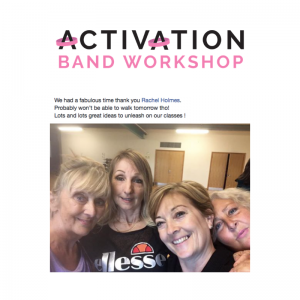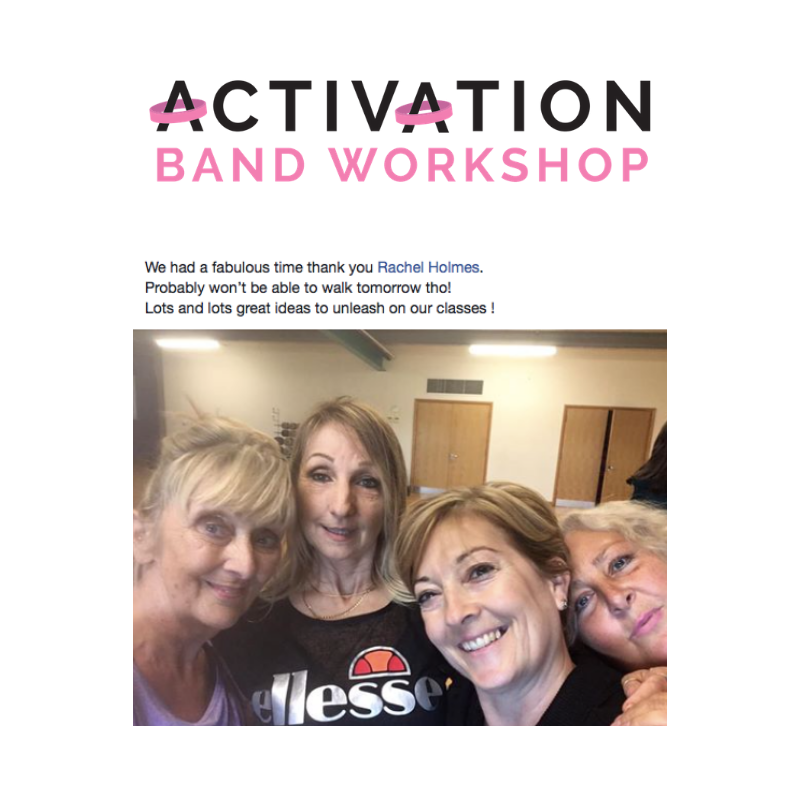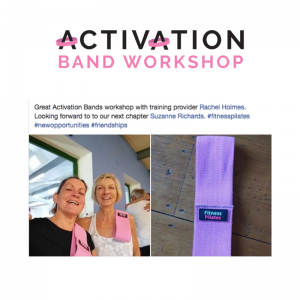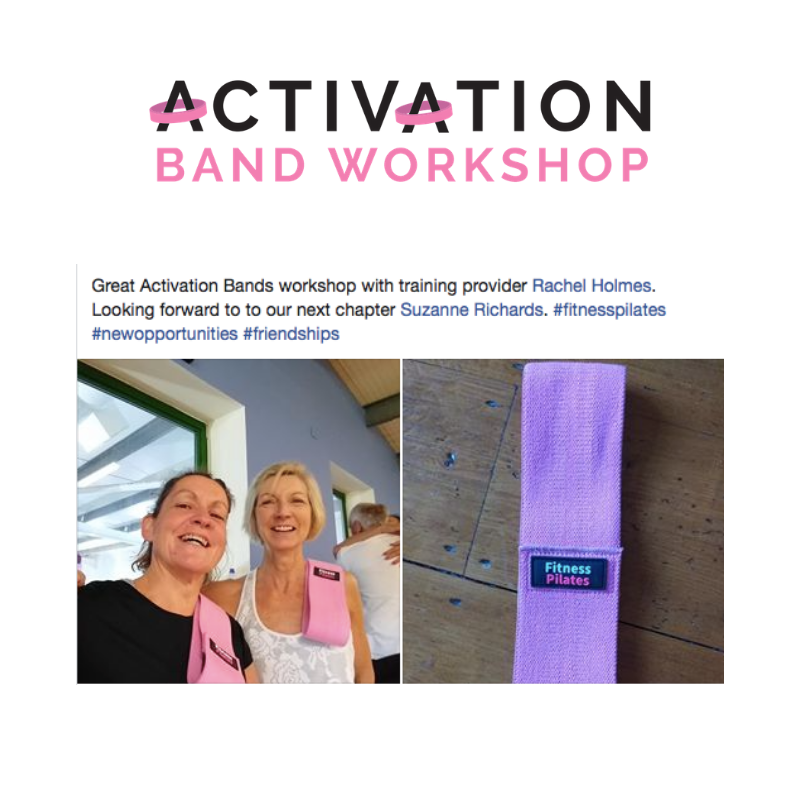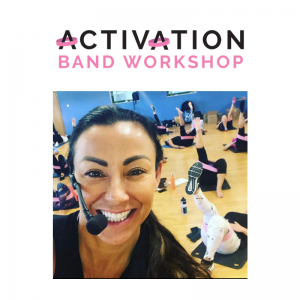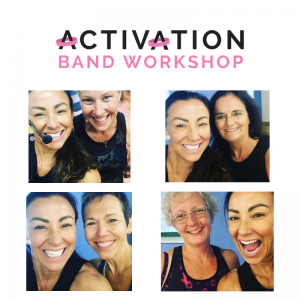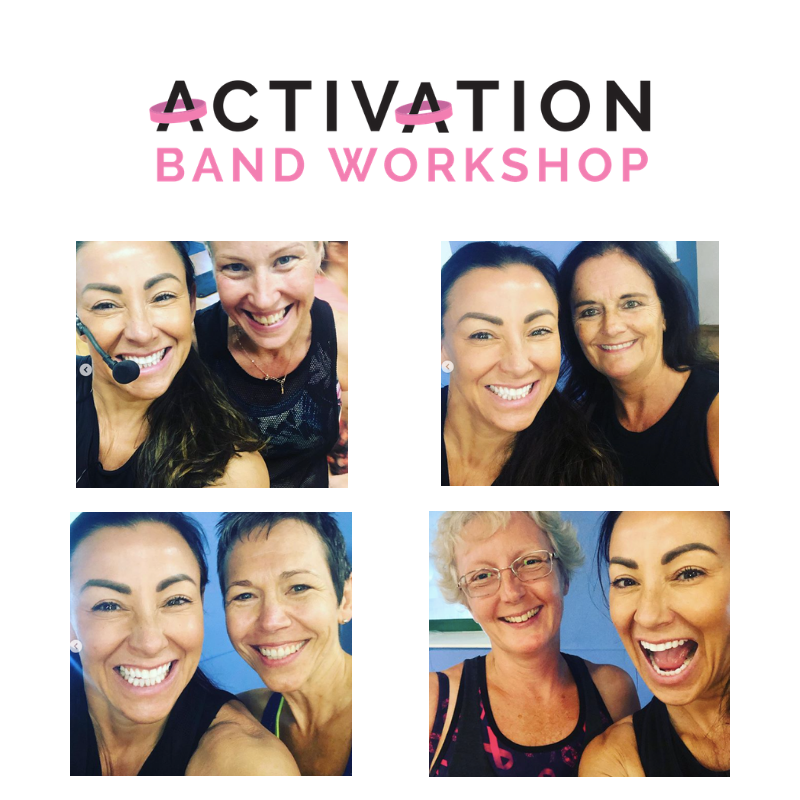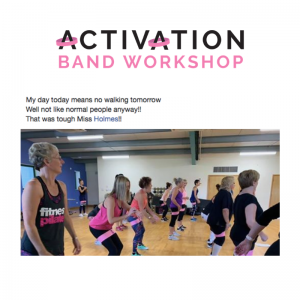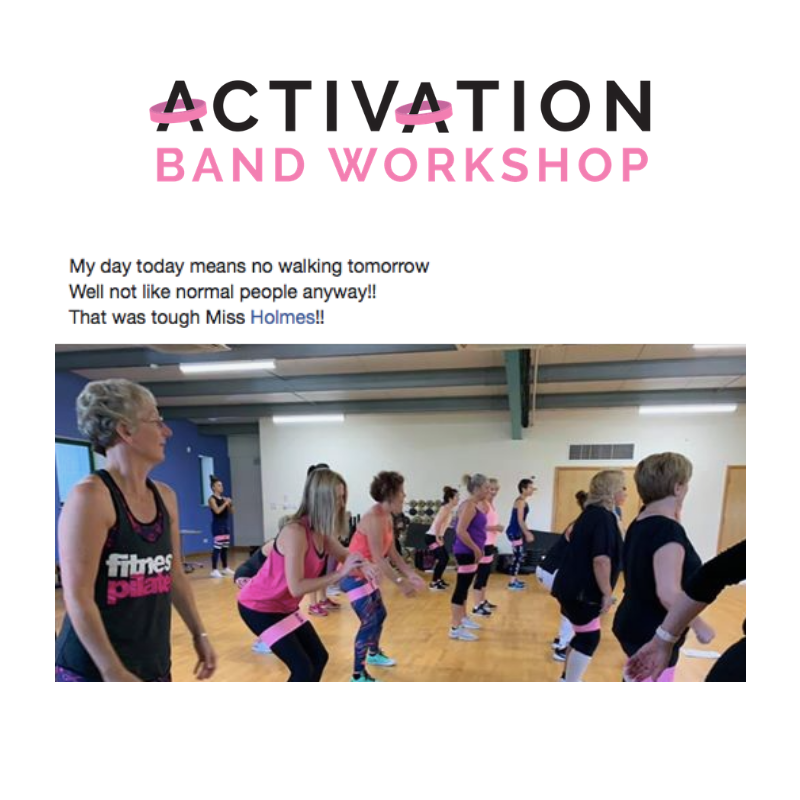 ==> Read some of the wonderful feedback from Saturday:
"Another FAB workshop. A MASSIVE thank you Rachel Holmes for all your support and motivation💜LOVED IT!!!👏Highly recommended although it was TOUGH and my body is DEFINITELY feeling it this morning!!!🔥"
"Every.
Single.
Muscle.
#especiallyglutes"
"Fantastic day so much positivity xx thank you to everyone xxx"
"Thanks Rachel another of your great workshop x"
"Fab day thank you .
Status update – legs surprisingly ok so far but cheat and arms are feeling heavy & sore "
"Fantastic afternoon Rachel, thank you for coming down to Bristol. Loved the Band Activation workout 😀"
"Thank you for such an inspirational workshop! Definitely feeling it this morning 😁"
"Ache bum cheeks great work out and looking forward to aqua Pilates 🙂 x"
"Amazing as always ❤️❤️"
"Fantastic class. Really enjoyed it although getting about was interesting today! 😏"
"Great Activation Bands workshop with training provider Rachel Holmes. Looking forward to to our next chapter"
"My day today means no walking tomorrow
Well not like normal people anyway!!
That was tough Miss Holmes!!"
"We had a fabulous time thank you Rachel Holmes.
Probably won't be able to walk tomorrow tho!
Lots and lots great ideas to unleash on our classes !"
"It was a fab workshop, legs like jelly "
"Yes it was amazing thanks everyone so happy positive and friendly xx oh what have our classes got to look forward to!!"
---