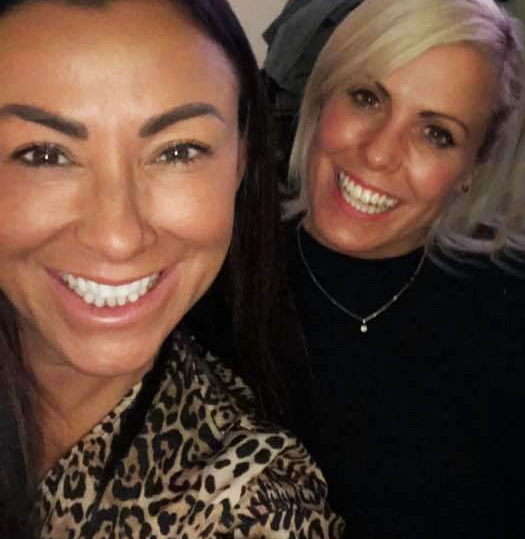 Join Kelly and I as we discuss community fitness and how to stay relevant and profitable with your local classes.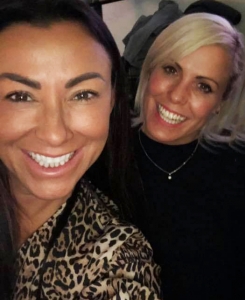 Kelly chats about how she mixes community class teaching with working in local clubs to provide a more solid income. Kelly started Burwell Fitness 9 years ago and teaches Fitness Pilates, Body Blitz and Clubbercise she also organises local fitness events, talks and workshops for her community and markets using social media. In a competitive area Kelly chats about creating community, the online Kick Start part of her business and how she has grown it.
As always please leave your comments and review of the show!
Join my free mailing lists:
✅For Fitness Pilates/ Pilates Instructors:
https://www.choreographytogo.com/fitness-pilates-newsletter/
✅For Nutrition/ health/ wellness/ fitness from Kick Start: https://www.kickstartfatloss.net/kick-start-newsletter-sign-up/
✅For Fitness news and Instructors:
https://www.choreographytogo.com/c2go-newsletter/
✅For Business:
https://www.choreographytogo.com/business-newsletter-sign-up/
---