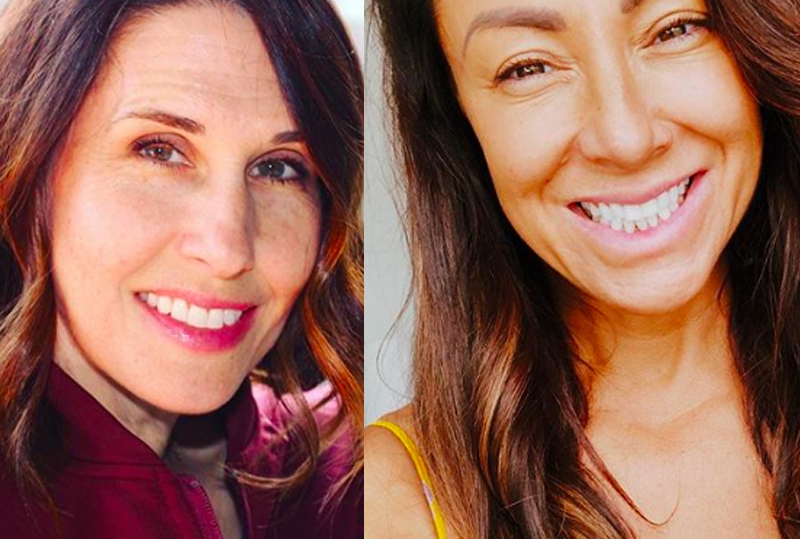 How to be a better writer, social media poster and blogger and the importance of over 40 Fitpros finding their voice
Podcasts
/
August 13, 2019
/
Lauren Smedley
Amanda Vogel is a fitness writer, blogger, Instructor, presenter an social media consultant from Vancouver, Canada. She has been involved in the industry for over 20 years and I remember reading her articles way back in IDEAfit and Shape magazine.
Amanda and I discuss how to be a better writer, social media poster and blogger and the importance of over 40 Fitpros finding their voice, brand and audience on the platforms.
Amanda discusses her current Facebook and IG strategies and we discuss tips and tricks on what's working in PR and marketing right now.
I loved speaking with Amanda , our convo is rich and varied and we cover lots of topics.
I know you are going to get great value from this discussion.
Please say Hi to Amanda over on IG
@Amandavogelfitness
Please leave me a review!
————————————————————————————————
Would you love to receive helpful info, motivation, news and more straight into your inbox?
Join my free mailing lists:
✅For Fitness Pilates/ Pilates Instructors:
https://www.choreographytogo.com/fitness-pilates-newsletter/
✅For Nutrition/ health/ wellness/ fitness from Kick Start: https://www.kickstartfatloss.net/kick-start-newsletter-sign-up/
✅For Fitness news and Instructors:
https://www.choreographytogo.com/c2go-newsletter/
✅For Business:
https://www.choreographytogo.com/business-newsletter-sign-up/
---