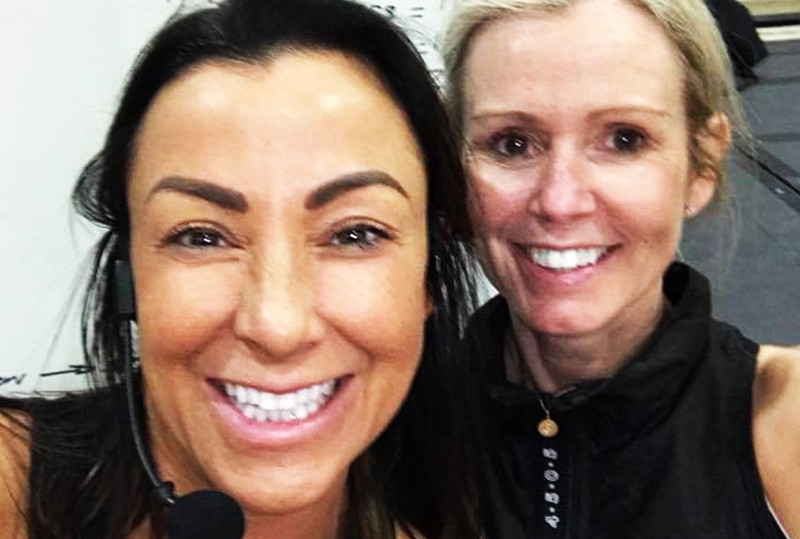 Jayne is back on the podcast this week and we talk the changing face of fitness education, flexible learning, accredited courses and how to get your mojo back after the summer break.
Jayne is as always straight talking and inspiring with her insightful comment and observation.
Please leave a review for my Podcast and make sure you subscribe and leave a comment!
Would you love to receive helpful info, motivation, news and more straight into your inbox?
Join my free mailing lists:
-For Fitness Pilates/ Pilates Instructors:
https://www.choreographytogo.com/fitness-pilates-newsletter/
-For Nutrition/ health/ wellness/ fitness from Kick Start: https://www.kickstartfatloss.net/kick-start-newsletter-sign-up/
-For Fitness news and Instructors:
https://www.choreographytogo.com/c2go-newsletter/
-For Business:
https://www.choreographytogo.com/business-newsletter-sign-up/
---