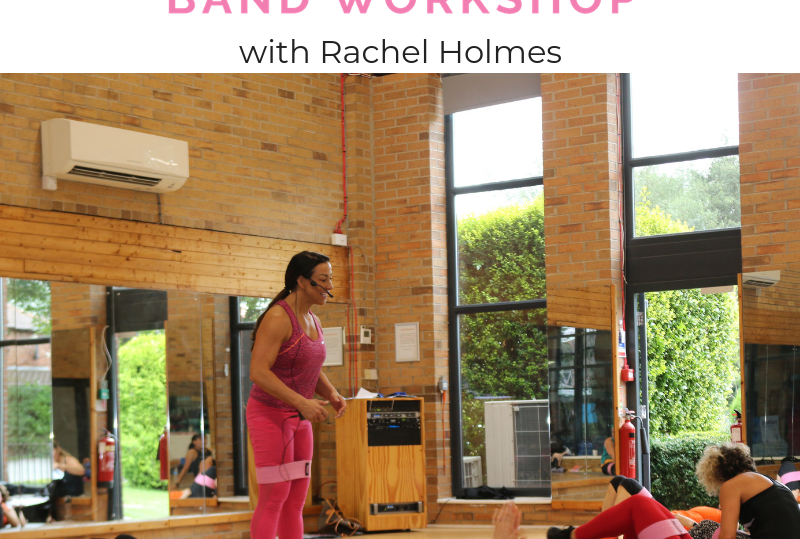 Good Morning  Welcome to the C2GO Newsletter.
A HUGE thanks to everyone that came to Bristol for the Activation Band Tour it was truly amazing to see you all and hear how you are all doing! I am so looking forward to London on the 7th September.
Are you all set for September? 
I think September to Christmas is THE best and busiest quarter of the fitness calendar, once the bank holiday is over it's Go Go Go.
**Fitness Business and Marketing Ideas To Build Your Business & Brand**
1:Create digital content to build your online offerings.
2:Record workouts, videos, exercise tips and how tos, nutrition tips, exercise tips, home workouts on a weekly basis.
3:Explore as many platforms as you can!
Facebook, Facebook Stories, Facebook Live, Facebook Events, IG Feed, IG Stories, IG Highlights, IG TV, LInkedIn, Youtube,
Check out my Instagram for ideas @RachelLHolmes @Fitnesspilates1 @kickstartFL
I post daily content on all my channels.
4: Build your email list daily using social media give away free classes, free programmes, free workouts in exchange for email addresses.
5:Use professional landing page programmes to create landing pages that convert. I love Clickfunnels.
6: Learn how to create Facebook and IG adverts to build your mailing lists and increase sales and customers.
7:Continually update your class offerings – Offer new classes for Autumn to maintain interest. Activation Bands, Lift Lean have gone down a treat since launch.
8:PRACTICE being on video! Keep recording and posting – Have fun with it – Listen to this weeks podcast for tips.
9:USE social media to attract clients but get email addresses and build your LIST!
10:Run events, retreats and masterclasses!
11: Build a COMMUNITY!
You Can Do THIS! 
Its not too late…….
Smash those self-limiting beliefs.
 New Podcasts Alert 
 Top Tips on How to Create Professional Videos with Guest Richard Playfair
I hope you find this chat interesting and helpful; this podcast will provide you with new ideas to make your online videos  – workouts and talky videos POP!
Richard Playfair is the manager of Sweatlife films who are a video production and video marketing company for the health and fitness industry.
Richard shares his top tips on the gear you need to create professional videos for social media and his top tips and tricks for going live and presenting to camera.
Sweatlife films are on the cutting edge of the virtual fitness revolution and our conversation provides interesting insight of whats to come and the future of video and fitness.
Listen here and as always please share your thoughts:
Are you a comfort eater or eat when you are stressed? I made a little video with some ideas to help you or your clients  CLICK Here To View 
Have a Happy Healthy Thursday x
Love Rachel xx
IG RachelLHolmes – for choreography clips
IG FitnessPilates1 – for Fitness Pilates clips 
IG KickstartFL – For nutrition, biohacking, high-performance wellness.
Facebook.com/RachelHolmesFit for daily LIVES tips and hacks.
Youtube.com/RachelHolmes Marketing Business Workouts
New Elevate Autumn 2019 Starts Monday 2nd September Click here to join at the Early Bird OFFER Click here get 2 Free Cook Books and work with me every day to hit your goals.
COURSE UPDATES
Level 3 Pilates Click here  London Level 3  is now Fully Booked.
Fitness Pilates 14/15 September Guildford 
---