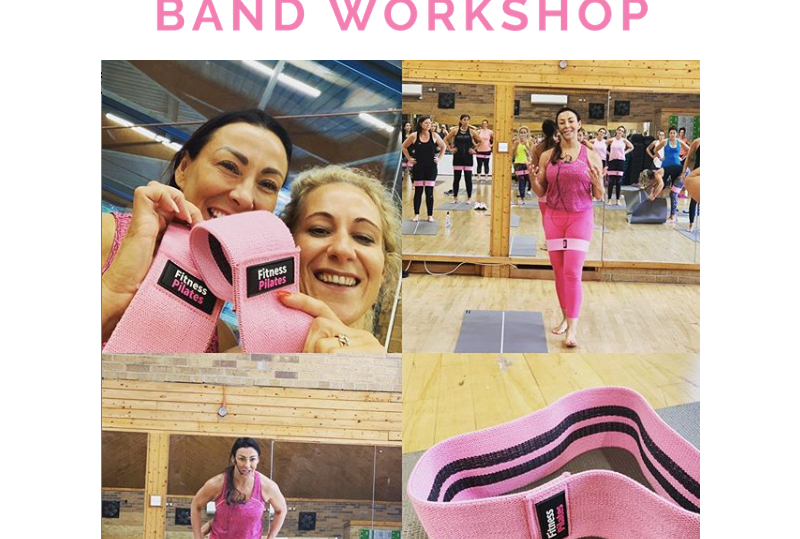 A BIG THANK YOU
to all who came along to the FIRST Activation Band Live Tour Date in Manchester at the weekend, we had so much fun and what a lovely group you were!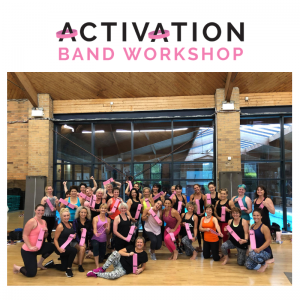 =>Here are some of the fantastic comments/ photos from the participants: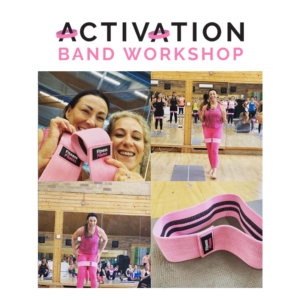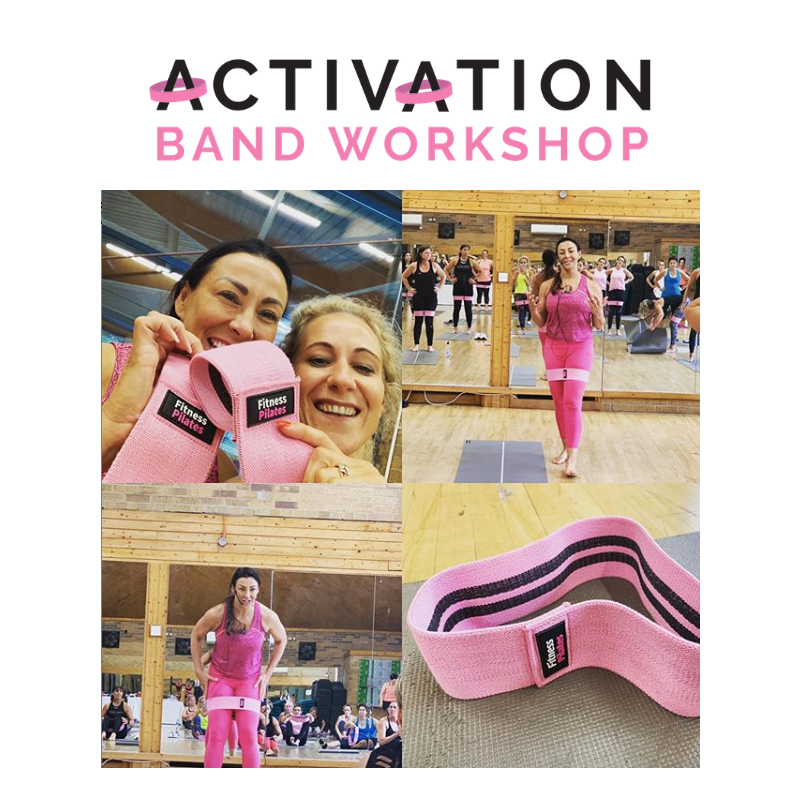 "Good to catch up with @rachellholmes again after a few years. I always find her so inspiring and loved the workshop today with the new Activation Band. She nearly killed me!!"
"Activation band workshop completed!"
"
🙌
Amazing afternoon taking part in @rachellholmes Activation Band Workshop!
🧘‍♀️
So nice as an instructor to be in a room filled with so much positive energy and inspiration! I love my job
💛
"
"What a brilliant Activation Band Workshop today with the very inspirational @rachellholmes ! Those bands are the work of the devil!
🤣
Today we used them for HIIT, EMOM, Step and Fitness Pilates. My class members, I felt your pain today!"
"Fantastic afternoon spent with these lovely ladies @watersideleisureclub.
We were attending the first stop on the UK tour of
@rachellholmes Activation band workout workshop in Manchester. It was just AMAZING!!
🙌
💪
💪
. @estellia.wellness and I had a great time, it was tough at times, but have woke up feeling great.
🙌
😂
❤
"
"Thank you again for a great session… woke up expecting some major pain in my butt this morning but surprisingly I'm feeling great!!!"
"Great workshop, awesome exercises Rachel! My butt feels amazing this morning! Thanks
😃
"
"Fabulous workshop
🙌
can't wait to use the bands
🔥
"
"A fantastic workshop,
😘
hard graft
💪
with lots of fun, great ideas for classes, as always lovely to see you, thank you so much Rachel xxx
😊
😘
👌
"
"Another fantastic few hours in your company.
fun, highly inspirational and always painful!!! Thanks again"
"Thank you @rachellholmes for such a fantastic workshop. You worked us hard
😂
💪
but gave us so much information and great ideas! Feeling great this morning…tomorrow maybe different
😂
🙌
. Looking forward to starting my classes.
❤️
😘
"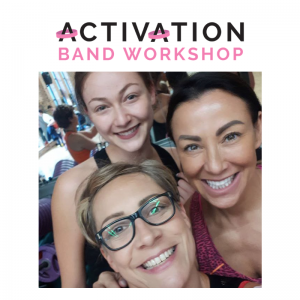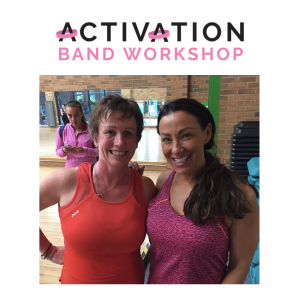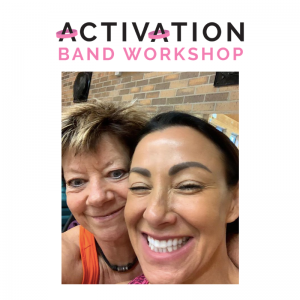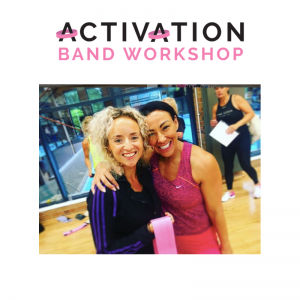 We can't wait to see all booked onto BRISTOL next weekend! If you want to join us then check out the links below:
Riverside Leisure Club Little Stoke,12pm – 2:30pm
• NOTTINGHAM 13TH OCTOBER
David Ross Sports Village, 1:30pm – 4pm
---