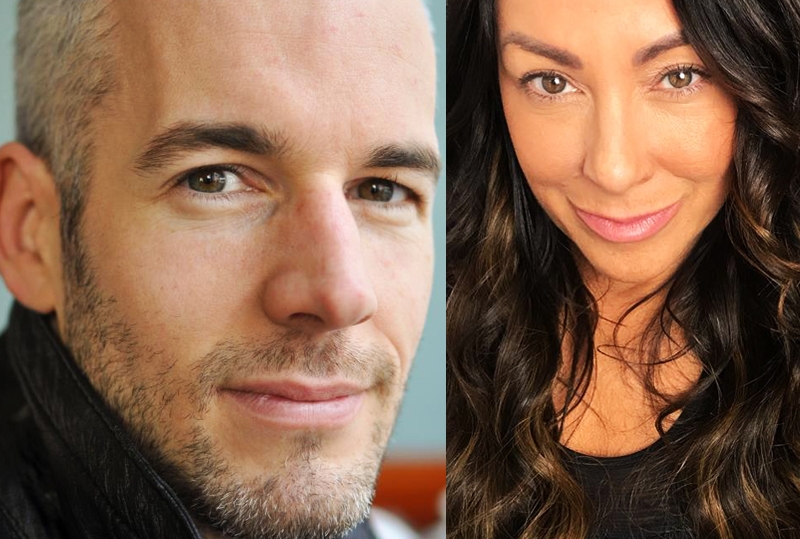 Top Tips on How to Create Professional Videos with Guest Richard Playfair
Podcasts
/
August 19, 2019
/
Lauren Smedley
Richard Playfair is manager of Sweatlife film who are a video production and video marketing company for the health and fitness industry.
Richard shares his top tips on the gear you need to create professional videos for social media and his top tips and tricks for going live and presenting to camera.
Sweatlife films are on the cutting edge of virtual fitness revolution and our conversation provides interesting insight of whats to come and the future of video and fitness.
Connect with Richard here
Please leave me a review in iTunes ad I love to hear what you think.
IG @RachelLHolmes
FB.com/RachelHolmesfitness
---