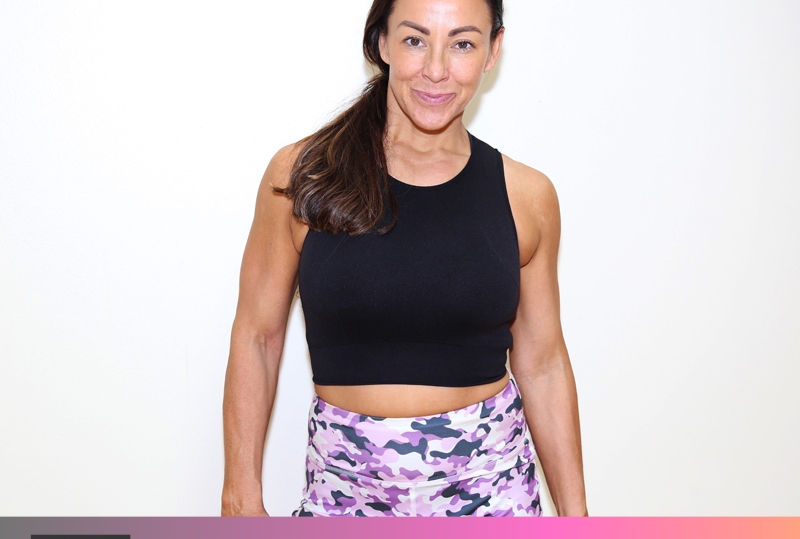 Good Morning Welcome to the C2GO Newsletter – How Are you?
Busy. Busy. Classes are getting busier again as we hit the final quarter of 2019.  More Instructors than ever have purchased the Lift Lean Course so I have opened a specialist Lift Lean Instructor Facebook group. Many teachers are serving midlife women and are looking to do more online, so Lift Lean fits the demand perfectly.  Kelly Reed has started a new live LIFT LEAN class in the community and that was fully booked just with social media posts.
It is important to mix up your offerings and keep moving forward with different types of classes to keep people engaged and interested. The competition is hot so niching down and teaching classes that the majority don't offer works exceptionally well.
Click the video above for an Activation Band  activation routine and watch out for new MAX BODY serious of Workouts using the Activation Band – Cardio & Conditioning using the bands.
Music – Get 10% Discount on Pure Energy Music.
Do you need some cool new tunes for classes this week? Have you visited Pure Energy I am just loving the Super Stepper Mix for all kinds of classes it really is brilliant.
*Use my code RHPP for a 10% discount *
CLICK HERE for my mix of the day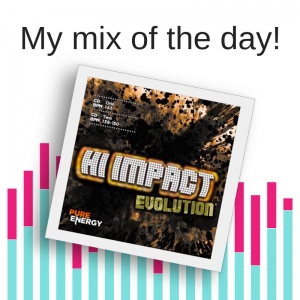 Activation Bands – Beautifully Branded Fitness Pilates  and High Quality.
Have you ordered yours? If you want10,20,30,40 or 50 drop me an email for a special bulk fee or book onto the Activation Band Tour in London on 7th September or Nottingham 13th October and pick them up directly.
New Podcast
This week is all about How To Film Workouts, Tutorials, Technique Videos, Hows To's And Tips Using Your  Phone!
Follow my 6 simple steps and start filming TODAY you don't need equipment you just need YOU and confidence – and hopefully, my videos and podcast will inspire you to take action.
Click here to listen to the podcast
Listen on apple podcast. Subscribe and leave us a review.
Have a Happy Healthy Thursday x
Love Rachel xx
IG @RachelLHolmes
 I want to help you with a more specialised service***
 As Fitness Classes and the Fitness Industry, in general, is getting more competitive and fast-paced I want you to get my best content that is going to take your forward – in whatever direction you want to go both professionally and personally.
I write 4 specialised newsletters. Im inviting you to subscribe to any/all that fit your goals and interests.
Groups are amazing but we often miss things or can't find the answers to specific problems without having to trawl through endless comments.
Fitness Pilates – Every Sunday.
For all Pilates teachers or if you are interested in Fitness Pilates ideas for your mainstream classes or would like to teach Pilates in the future.
https://www.choreographytogo.com/fitness-pilates-newsletter/
**Kick Start** 
This is being revamped so if you sign up you also get a 15% discount on any of my Kick Start programmes.
Kick Start is women's wellness, Nutrition, Weightloss, health hacks, menopause, hormones, diet, motivation, self-development.
Tons of tip you can use yourself or pass onto your female clients.
https://www.kickstartfatloss.net/kick-start-newsletter-sign-up/
Rachel Holmes Fitness Business Academy
Everything to grow your social media, build your brand, increase your revenue, create online programmes, filming, create more impact, run events and retreats, webinars, grow a community business.
https://www.choreographytogo.com/business-newsletter-sign-up/
I want to offer you a more specialised and personalised newsletter that will help you reach your goals much faster.
Let me know if this is helpful 
---