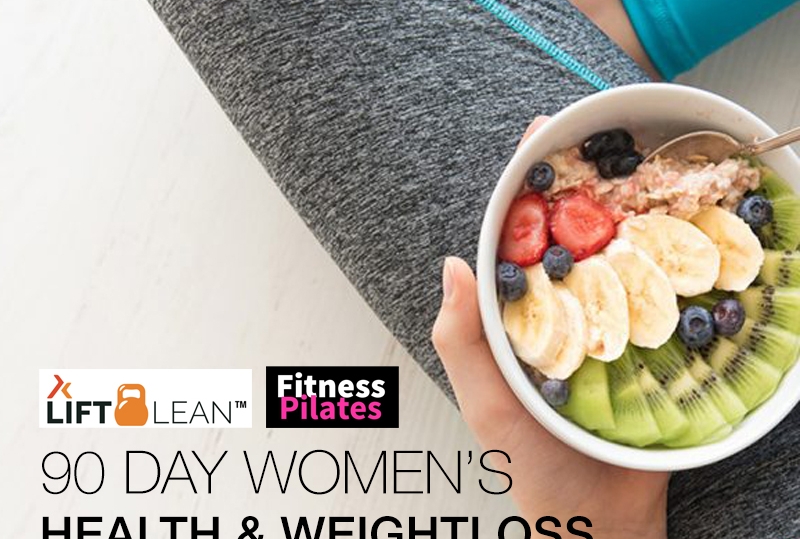 Rachel releases the 90 day plan that addresses your clients as a whole allowing Fitness Instructors to teach their own online 90 Day Women's Health and Weightloss Programme.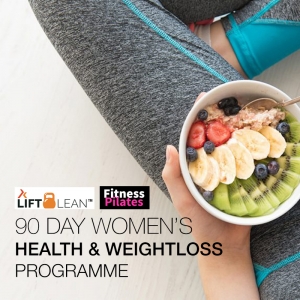 Rachel Holmes, Fitness Presenter and Programme Creator of over 30 years releases her latest Online Instructor training to include women's health and weight loss "I believe the Instructor of the future will not just offer live classes but online too, with bolt on programmes to offer clients more of a whole rounded wellness experience."
In this programme Instructors have a complete 12 week online health and wellness programme including: Videos, Talks, Workshops, Workouts plus an online pdf booklet with recipes and nutrition plans.
The Instructor is free to use and share the content in their programmes or create their own from Rachel's videos.
"This blue print makes it easier than ever to launch an online programme" says Rachel, and with the power of Facebook and Watsapp these can be set up in groups with no fuss.
If you teach Fitness Pilates or Lift Lean this could be just the addition you need to add another level to your client offering.
This is the perfect solution to serve your client on a much deeper level, create more impact and increase your income without having to teach more face to face.
This programme is available at a very special price for a limited amount of time. It's only £99 but you will need to act quickly to get it at this discounted rate.  Personally, you will learn so much and be able to impact your clients in a huge way.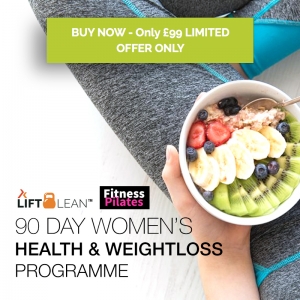 Find out more and use code "WELLNESS" for discount:
https://www.kickstartfatloss.net/90-day-womens-health-weightloss-programme/
---