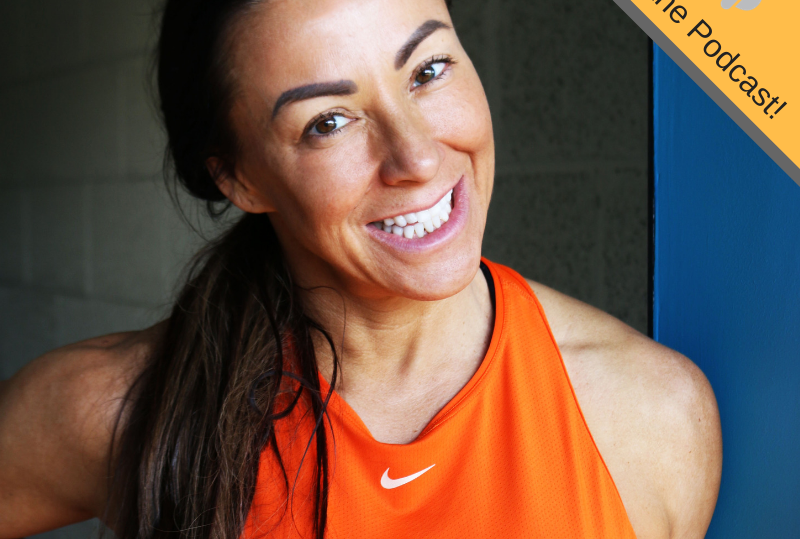 For all things Fitness Business Building, Marketing, Tech and Social Media for Fitness professionals.
Hello!
Do you want to work with international Fitness Brands?
It's easier than you think! This week on the podcast I talk to Steve Barret.
In this conversation, we discuss how YOU can get into working with global fitness brands.
Steve shares a wealth of  tips and the exact steps you can take if you are looking to widen your horizons in the fitness industry
If you want to work for global brands, present training and attend the biggest fitness shows in the world this is the podcast for you! This is not about working full time for a company but adhoc work for qualified Instructors. I can't wait for you to listen to this very insightful and interesting conversation
️Podcast
️
Are you Visible Enough?
Please don't ever worry about creating TOO Much content for social media. The feed moves so fast these days on all platforms that you could never saturate your followers.
A priority for all business owners is to keep new people coming into your ecosystem.
Are you sending out a regular newsletter?
Are you collecting email addresses from your social media?
Make it part of your daily business admin – give away free sessions, trial period for your online courses, 15-minute free phone consultation, free recipe book, free checklist, free home workout…there are lots of you can trial and give away to interested people.
Ensure people can try before they commit is key to building brand and awareness of you and your business.
Do you need help ideas for marketing your live classes?
Check out the video above.
How are you getting on with your business I'd love to hear from you.
DM me on IG – RachelLHolmes
Love Rachel x
Quick Updates That Can increase Your income.
++New Activation Band Workshop++ Chelmsford 19th October Click here
++ Do you want to offer a 12 week Online Womens Health and Wellness Programme to run alongside your Live Classes?++ Click here for details  This is on trial
---