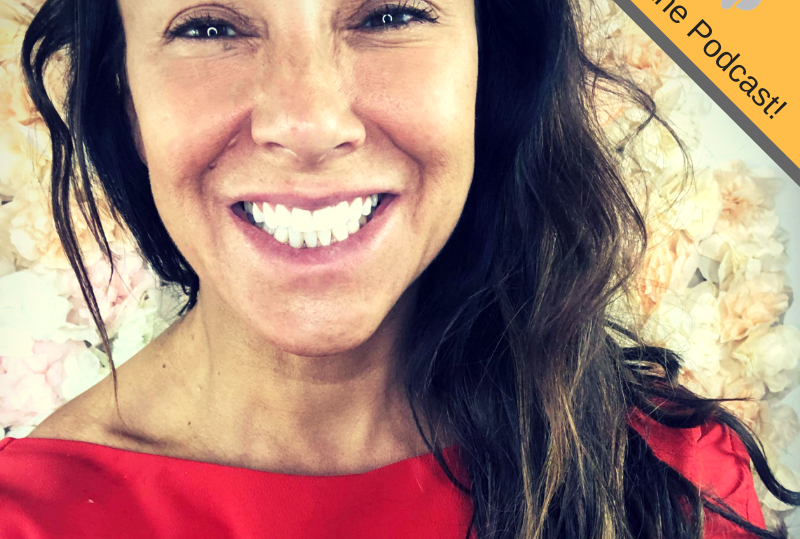 For all things Fitness Business Building, Marketing, Tech and Social Media for Fitness professionals.
Hello  Welcome To The Fitness Business Newsletter From Rachel Holmes
This week is all about How To Film Workouts, Tutorials, Technique Videos, Hows To's And Tips Using Your  Phone!
️Podcast
️ LISTEN and find out exactly how to film with your phone.
Follow my 6 simple steps and start filming TODAY you don't need equipment you just need YOU and confidence – and hopefully, my videos and podcast will inspire you to take action.
One of the fastest ways to build your business attract more customers and cultivate an audience interested in your products and services is to be VISIBLE and provide prospective clients with actionable information.
Video is THE number one way of doing that,
Consistently posting video is key – watch this video below for more inspiration on what video can do for your business.
What do you think?
Can you do it ?  YES you bloomin well can. Now go do.
Email me or catch me on Instagram @RachelLHolmes or Linkedin RachelHolmesUK
Love Rachel x
Not sure you will have enough content and want to offer something new geared for midlife women? Check out Lift Lean
---