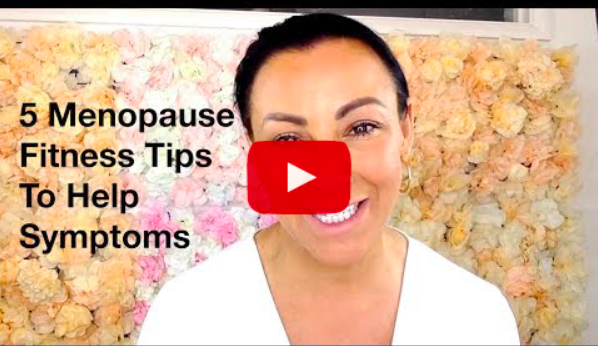 If you are a woman over 45, chances are you are experiencing menopausal symptoms.
Watch my 5 Menopause Fitness Tips To Help Alleviate Symptoms. If you struggle with menopause midsection weight gain, brain fog, anxiety and low mood creating a daily movement and exercise plan can help alleviate symptoms by up to 40%.
Watch my video to learn more:
⚡️Would you love to receive helpful info, motivation, news and more straight into your inbox?
Join my free mailing lists:
✅For Fitness Pilates/ Pilates Instructors:
https://www.choreographytogo.com/fitness-pilates-newsletter/
✅For Nutrition/ health/ wellness/ fitness from Kick Start:
https://www.kickstartfatloss.net/kick-start-newsletter-sign-up/
✅For Fitness news and Instructors:
https://www.choreographytogo.com/c2go-newsletter/
✅For Business:
https://www.choreographytogo.com/business-newsletter-sign-up/
---