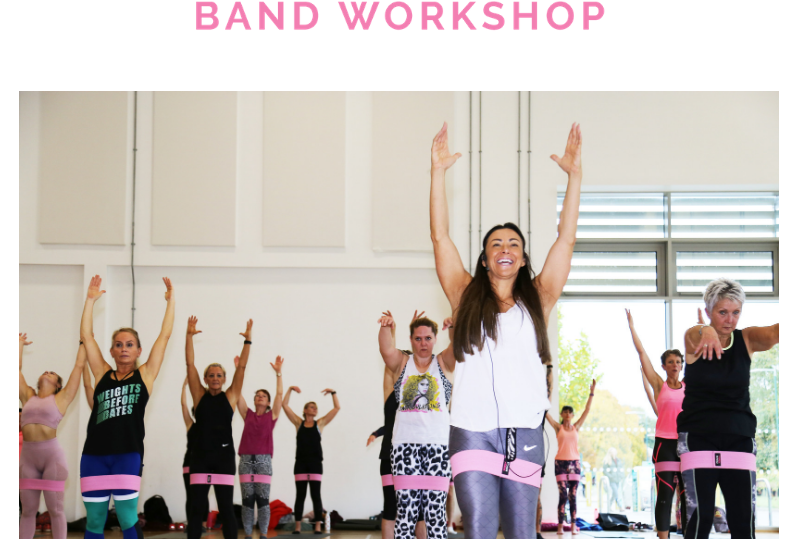 At the weekend, Rachel Holmes held The Activation Band Workshop live event at the David Ross Sports Centre in Nottingham
The event was a jam packed 2 1/2 hour practical workshop including HIIT, step and Fitness Pilates along with a free band, certificate of completion and workshop notes for each attendee.
The turn out was fantastic and the buzz of the event was electric!
See some of the images below and the behind the scenes VLOG above!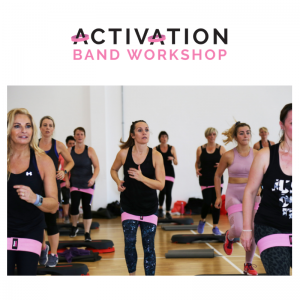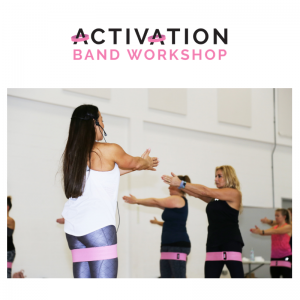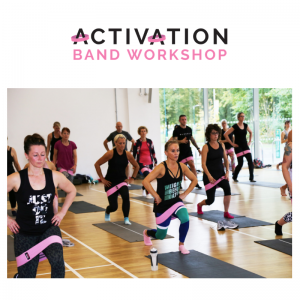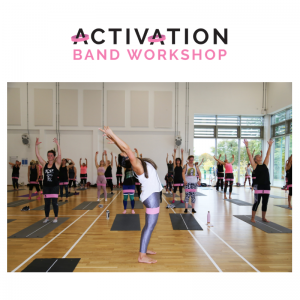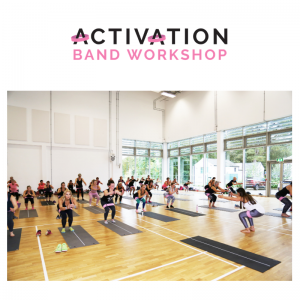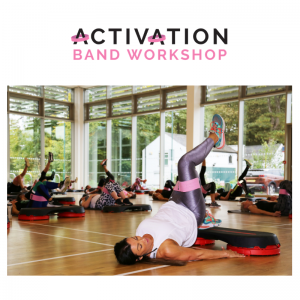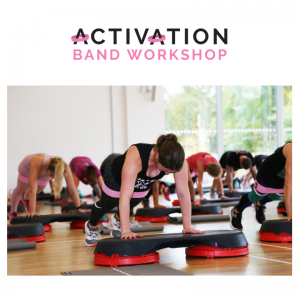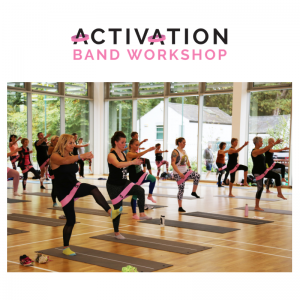 Rachel Holmes launched the Activation Band workshop in 2019 and past events appeared in Bristol, London and Manchester… with Essex next week and Guildford in January 2020.
We have our LAST SPACES for Essex next weekend CLICK HERE to book
Want to join us in GUILDFORD? Click here for more info
Thanks to all who came along to the event on Sunday it was a fantastic day and there will certainly be some aching legs today!
---