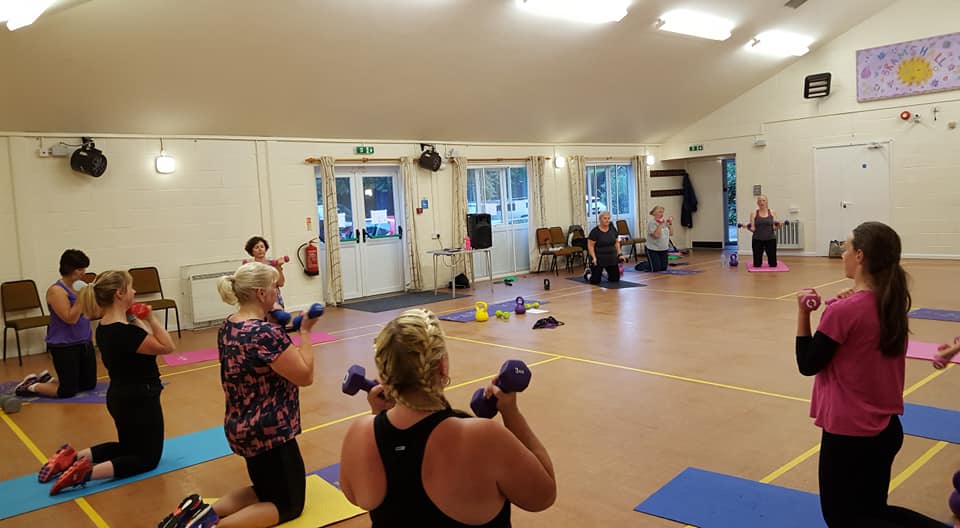 Our Lift Lean Instructors have been launching classes all over the UK in the past few months and the reception has been amazing!
What is LIFT LEAN?
Lift Lean ™ is a  Female Focussed Resistance Training Workout that can be a stand alone class which you would teach as in a 30/45 or 60 minute group x format, or it could be a 15/20 minute LIFT LEAN ™ segment in your existing class or a programme you offer online OR a mix of all 3.
LIFT LEAN ™ is not designed around one piece of equipment, you can use anything.
If you are community-based get your participants to purchase weights/bands/KB so they can come to your LIVE class and do the workouts at home to compliment.
The Lift Lean ™ goal is to reach women who are not weight training or resistance training on a regular basis and how impactful regular/daily resistance training is for women of all ages.
There are 75 different workouts you can use or modify using a wide variety of equipment including Weights, Bands, Kettlebells, Barbells, Stability Balls you can mix and match the LIFT LEAs or be inspired to create your own
LIFT LEAN can be different every single session depending on equipment availability.
Ring the changes every session. It's NEW every week
Mix and Match your class depending on what equipment you have available:
*Bodyweight and Callensthenics
*Weights
*Barbells and Plates
*Kettlebells.
*Resistance Bands – Mini Bands and Resistance Bands
*Med Balls
*Kettlebells
Check out some of the pictures from their launches: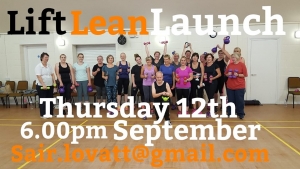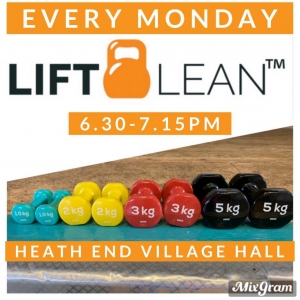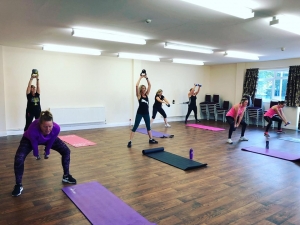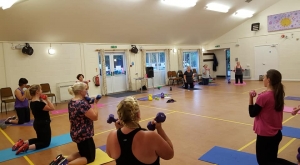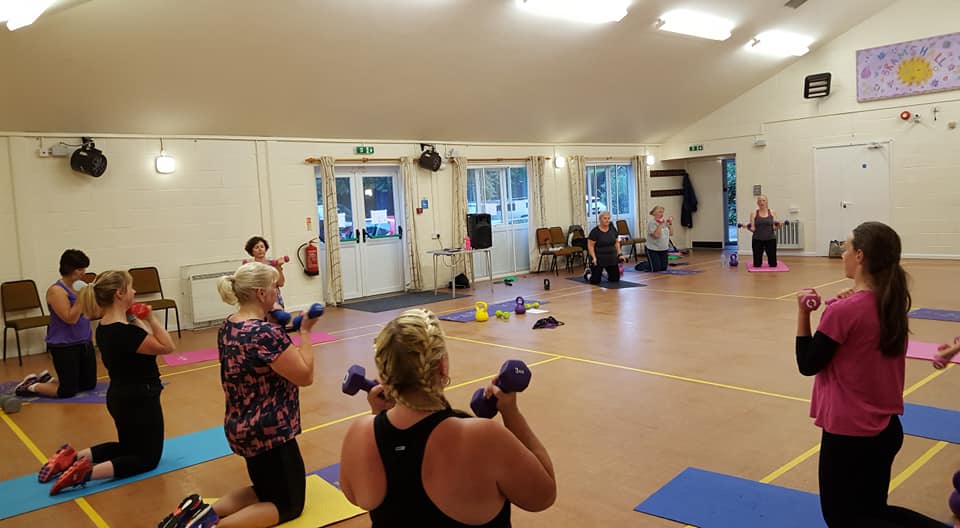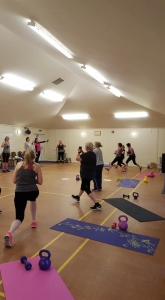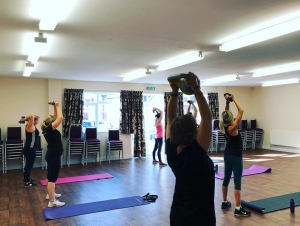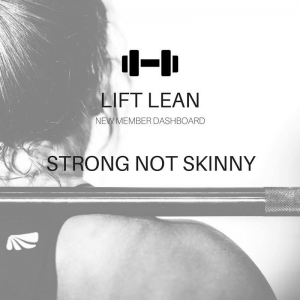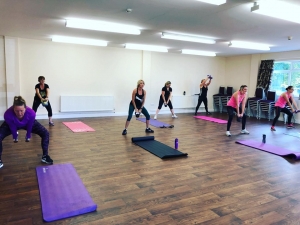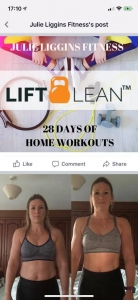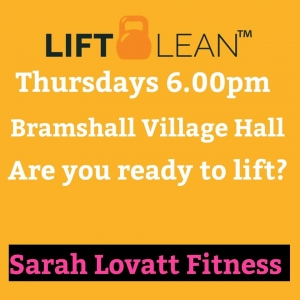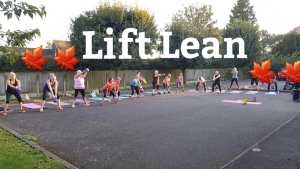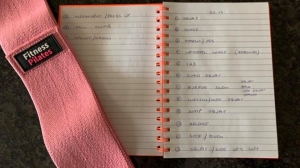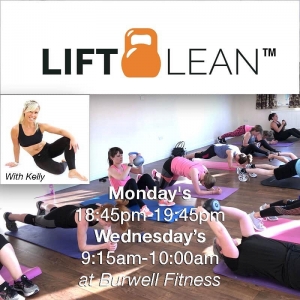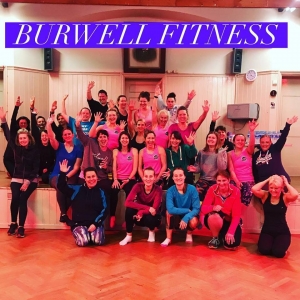 BECOME A LIFTLEAN ™ Instructor and offer Lift Lean Live classes, Small Group Training or LIFT LEAN ONLINE.
* Get access to over 80 UNIQUE LIFT LEAN WORKOUT for you to use
* Technique Videos that you can share with your clients or use as templates to create your own.
* Get DISCOUNTED Music from PURE ENERGY – Licence free AND Original artist.
PLUS A HUGE BONUS "HOW TO TAKE YOUR FITNESS CLASSES ONLINE" COURSE
---