Long time friend Katie Bulmer-Cooke is on the podcast this week discussing her new business POWAH.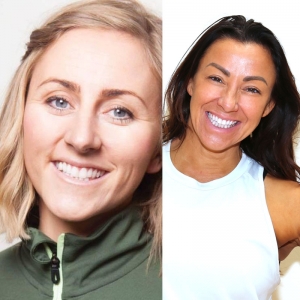 Katie has taken a back seat (for now) from teaching and presenting fitness classes and being in front of the camera to working with influencers and celebrities behind the camera.
You may have seen her recent collaboration with Amy Childs Mum Fit programme.
Katie and I discuss the skills she has amassed while being a fitness educator and how she has put them to use in new ventures.
Baby Bobby is 9 months old and Heidi is 11 so we chat about the mam juggle and mam guilt that all working mums experience.
Please connect with `Katie on IG
RachelLHolmes IG
Leave us a review on iTunes!
Listen here:
---