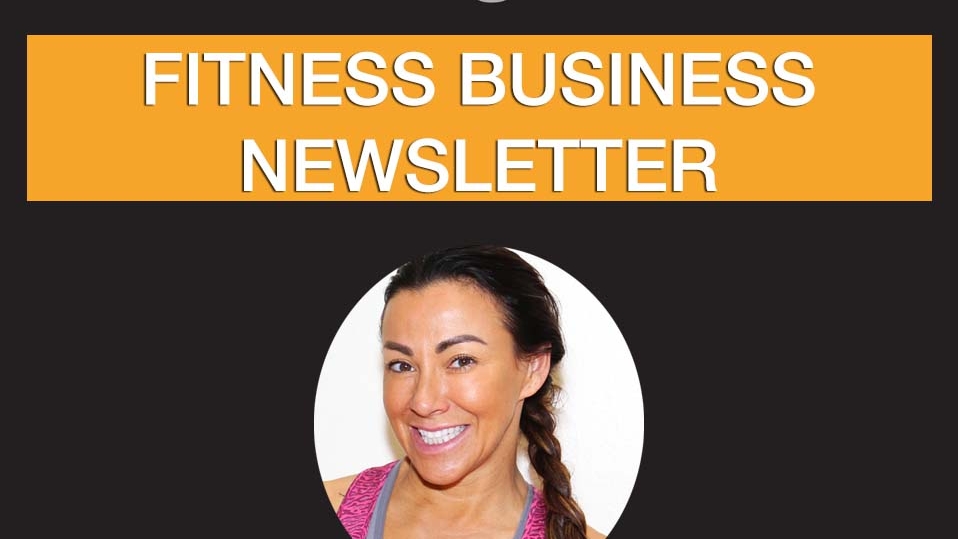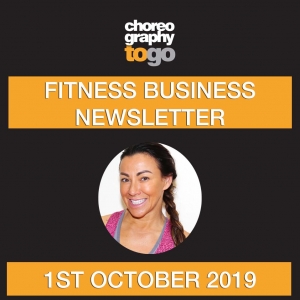 For all things Fitness Business Building, Marketing, Tech and Social Media for Fitness professionals.
Hello 
Filming your own workouts and technique videos is a big part of creating your online programmes. Therefore here is the first in a new series where I talk about the little tips and tricks you need to make this process as seamless as possible!
HOW TO FILM, EDIT, SAVE and CATALOGUE WORKOUT VIDEOS USING YOUR iPhone.
When you are filming workouts, technique and teaching videos for your clients and online programmes how do you RECORD, SAVE and CATALOGUE your videos?
DON"T be in the middle of recording and find your phone has run out of storage.
Watch this video for my top tips in storing and saving your videos and repurposing them for different social media platforms.
This is the first in a new series on how to create, record, edit and promote your workouts for your online fitness programmes.
Leave a comment or an emoji and add any questions you have when filming your workouts and I can answer that in my next video.
HAPPY Tuesday
Love Rachel x
IG @RACHELLHOLMES DM your questions for a personal video reply.
Quick Updates That Can increase Your income.
++New Activation Band Workshop++ Chelmsford 19th October Click here
++ Do you want to offer a 12 week Online Womens Health and Wellness Programme to run alongside your Live Classes?++ Click here for details  This is on trial
---