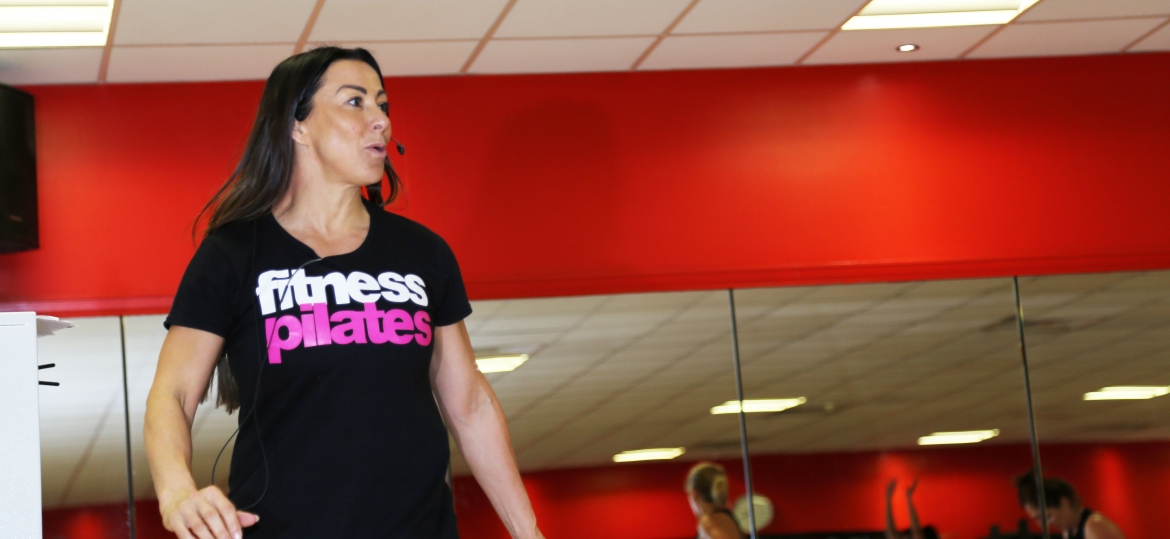 Good Morning 
How are you? How was your week?
I hope you had a fab one so welcome to this week's FP Newsletter.
Today's FP Mash Up.
I love to share a quick mash-up of exercise ideas I've been using all week in class which hopefully will spark your imagination and you will give them a try.  I'm loving BARRE work and using the Gliders and Activation band in a mini BARRE FP warm up.
1: Standing BARRE abduction, rotation & hip extension routine with the band.
2:LOVE this Glute activation on all fours walking the hips and arms in and out! It's a lot harder than it looks.
3:Shouder rotation and ab slide with Gliders. You could so this with a soft fabric or towel.
4:Table top and knee drop with Activation Band with chest raised and supported.
I'd love to know how you get on so please tag @RachelLHolmes or @FitnessPilates1 IG and film yourself doing these exercises its great for your Instagram
Limited Edition
Fitness Pilates Black Fruit Of The Loom T Shirts in S/M/L/XL £17 including p+p (I'm wearing large) click to order
Course Updates
FITNESS PILATES SUMMIT 17th November Click here to book
Level 4 Pilates Qualification we have 1 remaining place Click here to book
Level 3 PILATES Final course of the year 8/9/10 November Solihull Birmingham has 1 remaining place Click here to book
New Activation Band Workshops for 2020
*Fill Your Classes This Quarter**
I wanted to share a lovely tip from Laura in my Fitness Pilates group. It's often hard to know what to exactly post on social media without being too salesy and pushy, so using emojis and making the post look fun and appealing to novices can be key.
Here is what Laura posted and she filled her classes.
Isn't it great…and lots of Instructors have posted similar and had great results. THANKS, LAURA
Wishing You a Happy week ahead
Love Rachel x
**My Free Resources**
Kick Start Women's Health Newsletter including  Menopause, Nutrition, Lifestyle Click here
Building Your Fitness Business Online Newsletter Click here
Follow the Fitness Pilates IG for daily inspiration @Fitnesspilates1 Menopause & Womens Health @KickstartFL and me personally for daily class content ideas @RachelLHolmes.
---