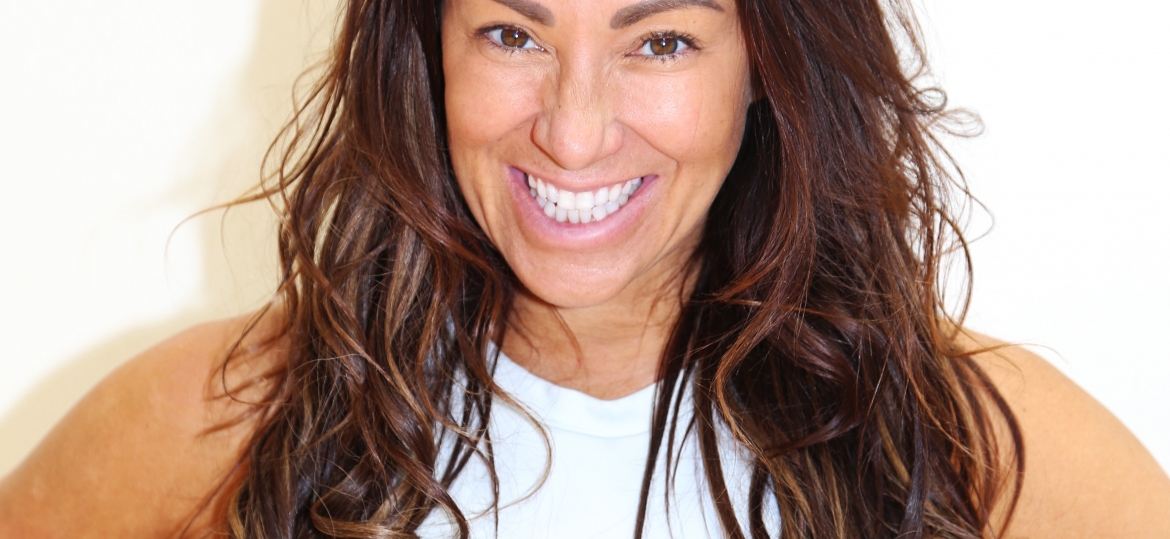 Facebook Live – Tips For Filming Workouts and Online Business Ideas
 Good Morning, Welcome to the Fitness Pilates Newsletter 6th October 2019.
October sees the clocks change so now is a great time to organise your FP by candlelight masterclasses.
Head over to the Pound shop or Amazon for your little electric tea lights, create a beautiful playlist and plan a luxurious and relaxing session. Fitness Pilates by Candlelight could be an additional paid-for masterclass or convert one of your evening classes into a "special"
NEW Guildford Activation Band Workshop.
I've added Saturday 11th January 2020 at Guildford Spectrum another AB workshop  Click here to book for the Surrey crowd.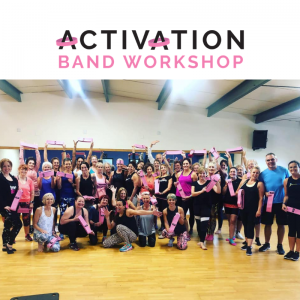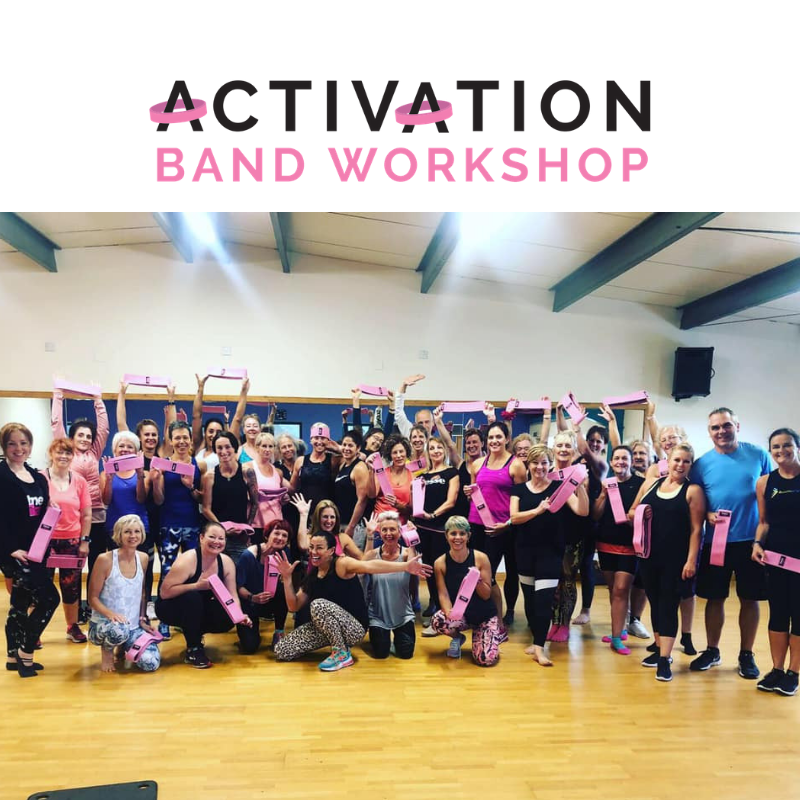 Fitness Pilates Creative Exercise Mash up
Check out this week's mash-up with unique ideas for the foam roller. If you don't use a FR you could substitute for a towel in the rotation and a ball for the balance work.
1:Ab curl rolling up the thighs.
2:Ab curl prep with legs extended rolling up the thighs.
3: Ab curl with leg raise and FR
4: Spine Twist into Spine stretch with extended legs.
5:Standing Squats with FR balance
Have fun and be creative 🙂 
I love to feature and hear from you so please use the #fitnesspilates so I can find your IG posts, post in the Facebook group or send me a personal DM @RachelLHolmes
Have a lovely day
Love Rachel x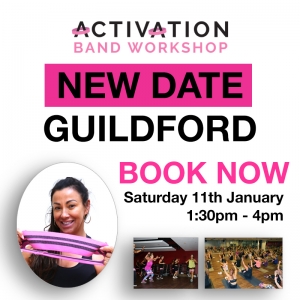 NEW ACTIVATION BAND WORKSHOP DATE click here to find out more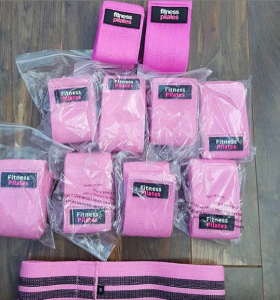 ORDER YOUR ACTIVATION BANDS click here
Level 3 Pilates Courses
Birmingham 8/9/10 November Click here for details
Course dates for 2020 click here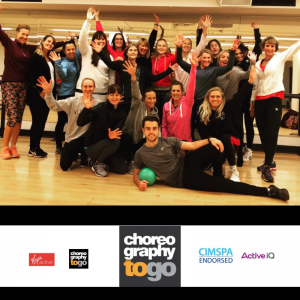 ---