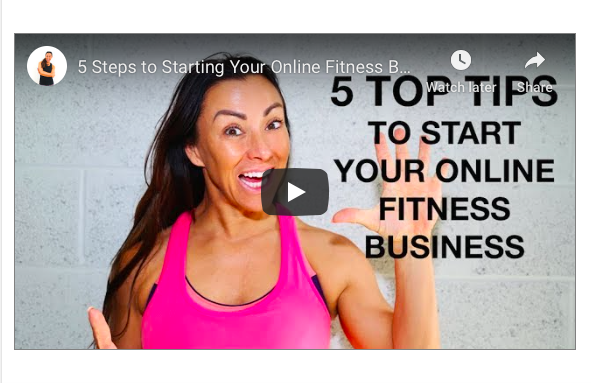 5 Steps to Starting Your Online Fitness Business
Thinking about putting together an online Fitness Programme to complement your live classes? Not sure how to start or to see if you have potential clients on your social media? WATCH this video where I share the quick tips that you can do TODAY. NOW and start your online fitness programme:
Would you love to receive helpful info, motivation, news and more straight into your inbox?
Join my free mailing lists:
✅For Fitness Pilates/ Pilates Instructors:
https://www.choreographytogo.com/fitness-pilates-newsletter/
✅For Nutrition/ health/ wellness/ fitness from Kick Start:
https://www.kickstartfatloss.net/kick-start-newsletter-sign-up/
✅For Fitness news and Instructors:
https://www.choreographytogo.com/c2go-newsletter/
✅For Business:
https://www.choreographytogo.com/business-newsletter-sign-up/
Launch your online nutrition and fitness programme, offer your clients an online programme to compliment your live classes
12 week programmes health, wellness and weight loss programmes:
ELEVATE 1:
ELEVATE 2:
90 DAY WOMENS HEALTH AND WELLNESS:
PRIME FOR MIDLIFE WOMEN:
---