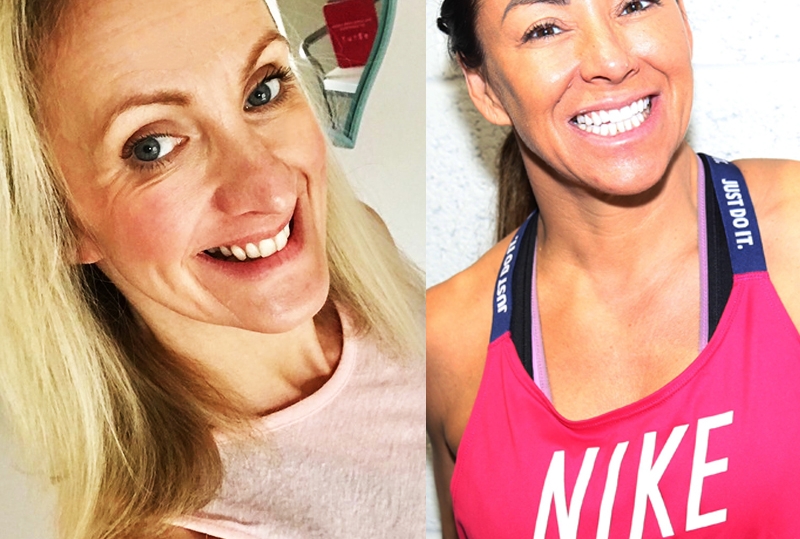 Check out today's Inspiring Podcast Interview with Elaine Denton of Life Yoga Fitness who gave up a corporate job in Fitness to follow her passion and teach Yoga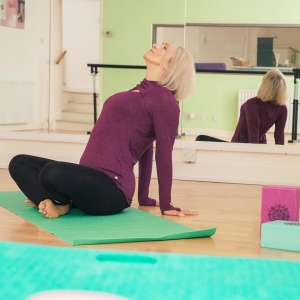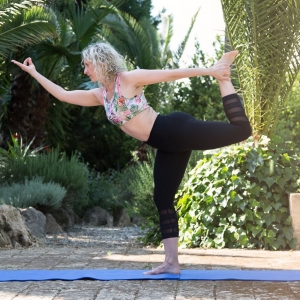 Elaine Denton had an amazing corporate fitness job working for David Lloyd but decided to give it all up to follow her passion and teach Yoga freelance and train to become a life coach.
Elaine shares wonderful insight into the world of corporate fitness and how, after having life coaching herself, knew the freelance path was the right one for her.
Connect with Elaine on @lifeyogafit
LISTEN HERE:
Don't forget to SUBSCRIBE to the Podcast for more interviews

⚡️Would you love to receive helpful info, motivation, news and more straight into your inbox?
Join my free mailing lists:
✅For Fitness Pilates/ Pilates Instructors:
https://www.choreographytogo.com/fitness-pilates-newsletter/
✅For Nutrition/ health/ wellness/ fitness from Kick Start:
https://www.kickstartfatloss.net/kick-start-newsletter-sign-up/
✅For Fitness news and Instructors:
https://www.choreographytogo.com/c2go-newsletter/
✅For Business:
https://www.choreographytogo.com/business-newsletter-sign-up/
---