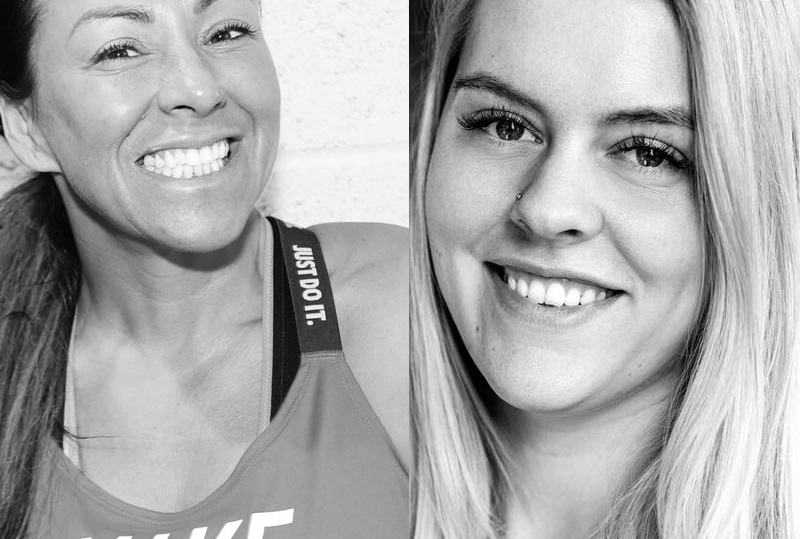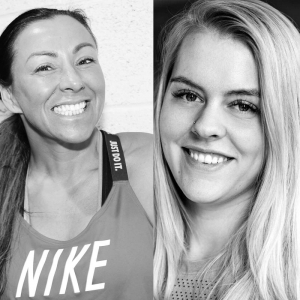 New Podcast Episode chatting Menopause and Business with Jade Blinkhorn of Jade Blinkhorn Health!
Who is Jade?
"I understand that real talk is required in the arena of women' health. I am passionate about giving out actionable information.Not just bombarding you with clean eating memes. As well as guiding women through the later stages of menstruation, peri menopause, menopause and hysterectomies with my online subscription M- Support."
It was great to have Jade on the podcast as we discuss her transition from group exercise Instructor to womens' health specialist to now taking her business online.
If you teach group Exercise and are looking to grow your business listen as Jade talks about the educational route she took into Pre and Post Natal training to specialising in Menopause.
I know you will find this podcast inspiring and motivating THANKS JADE X
DIRECT DOWNLOAD the episode here
Subscribe and leave a review for my show HERE 
---